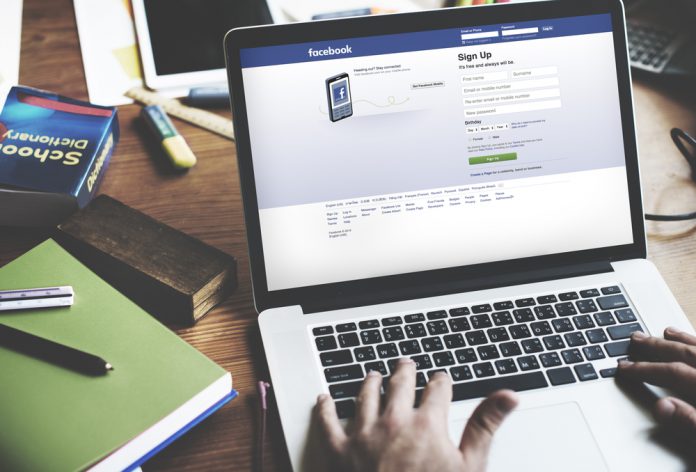 Social media giant Facebook (NASDAQ:FB) warned of a potential revenue slowdown in 2017, as it hits the limit it set on the number of advertisements that can be shown in the main app's news feed.
Most of Facebook's revenues come from advertising, of which mobile accounted for 84 percent. The approaching limit is a cause for concern for investors, who sent shares down 7 percent in after-hours trading.
The limit on advertising on the site is there to ensure that users do not become overwhelmed by adverts. Global chief strategy and digital officer at Mindshare Worldwide, Norm Johnston, said Facebook's monetisation had been "extraordinary" but the network is right to put a limit on the number of adverts.
"At a certain [stage] there is an inflection point, where it does become too much. In a world of ad-blocking, you have to be careful," he said.
A limit of adverts does not necessarily mean that Facebook will have to face a slower revenue. The site, with 1.8 billion monthly active users, is considering different options including making more money from charging advertisers higher prices and through adding new customers.
"We have been down this road before with Facebook, they have invested something like this in mobile and we have seen it pay off. So we are looking at it as an opportunity," said Josh Olson, an analyst at Edward Jones.
"They are going to have to find revenue growth from other areas like pricing, user engagement, user base growth," he added.
Another option considered by Facebook has been the increased advertising spend outside North America but the overall digital advertising market remains much smaller in developing countries.
"Developed markets are where the advertising dollars are and developing markets are where the user growth is happening," said Debra Aho Williamson, an analyst at research firm eMarketer. "Ad spending is still very much in development so the pool of money for Facebook to go after is much smaller."
Facebook shares were down seven percent in after-hours trading, at $118.21. The results were unusually disappointing for Facebook, who have beaten expectations for 14 consecutive quarters and tripled profits in the last quarter.