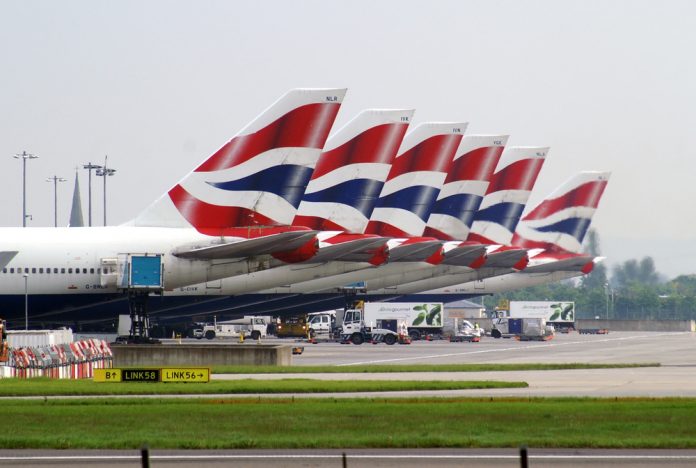 A British Airways technical failure that left thousands of passengers stranded over the Bank Holiday will cost the airline at least £80 million, its CEO said on Thursday.
Willie Walsh, chief executive of BA owner International Airlines Group, confirmed the amount to investors after an initial assessment, adding that group would continue to update shareholders on the bill as talks continue.
The costs including rebooking and compensating passengers and restoring lost luggage. A power failure caused the cancellation of 726 flights over the weekend, totalling 28% of scheduled flights over three days.
Speaking at IAG's annual meeting in Madrid, Walsh said BA was "working hard to ensure that affected passengers are compensated as soon as possible".
"I know it was a dreadful experience for many of our customers," he acknowledged, before adding:
"What we do know at this stage, however, is that this failure had absolutely nothing to do with changes to the way we resource our IT systems and services."
The airline had been criticised in the wake of the disaster for outsourcing jobs and cutting corners in an attempt to lower the airline's costs. Walsh confirmed that BA are still awaiting the results of an independent investigation into the power failure, adding that they would "do everything to restore customers' faith".
The airline have been through a difficult period of late, battling to stay ahead of competition from budget airlines like Ryanair and Easyjet. However, despite the currency fall having a €460 million adverse impact, IAG made €2.53 billion in pre-tax profits last year.
Shares in IAG (LON:IAG) are currently trading down 4.22 percent at 579.00 (1458GMT).