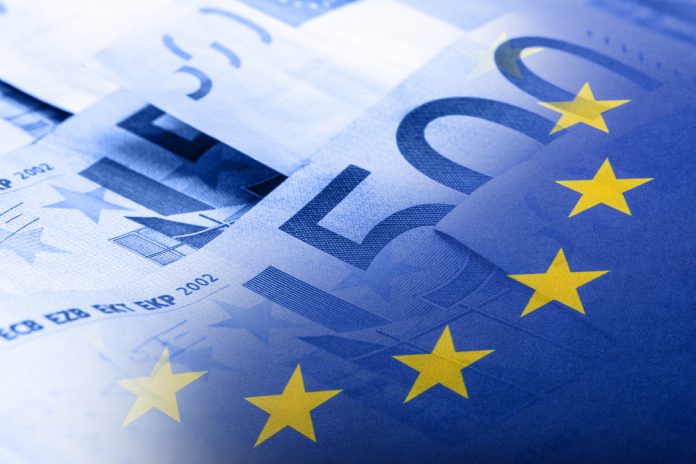 Greece have struck a deal to unlock a further 8.5 billion euros in bailout funds, ahead of the country's next loan repayment date in July.
The deal comes after Greek MPs voted in favour of the further austerity measures back in May, which were necessary to obtain the next tranche of cash. The release of the money comes just in time for the country to pay its next debt repayment of 7 billion euros, which is due next month.
Eurozone ministers confirmed the payment in a statement on Thursday, but it is still subject to approval in some countries.
IMF participation?
International Monetary Fund (IMF) chief Christine Lagarde said she would propose participation from the IMF in principle, dependent on Greece's long term plan. Lagarde said on Thursday:
"For us to engage and for us to participate financially, more needs to be clarified, defined and approved in terms of restructuring," she said late on Thursday.
"What we believe will be needed is a deferral of interests, an extension of maturity, and a mechanism by which there is an adjustment based on growth … this is where further discussion and negotiation is needed."
The IMF have previously participated in Greek bailout deals but chose not to enter the most recent pact, arguing that Greece needed further long-term debt relief. This opinion was not shared by Greece's European creditors, who went ahead with their arrangement without IMF participation.
Seven years of Greek crisis
Greece has been in crisis for nearly seven years, receiving its first round of bailout money – to the tune of 110 billion euros  – in 2010. In 2012 the country received a further 130 billion to prevent the country going bankrupt, and another 86 billion in 2015.
However, problems in Greece persist despite austerity measure designed to get the country's finances back on track. Unemployment remains staggeringly high – 22.5 percent of Greeks were unemployed in March 2017, with almost half of those under 25 struggling to find a job.
The minimum monthly wage has now fallen to 684 euros per month, from 863 billion at the beginning of the crisis. Pensioners live on even less – 43 percent survive on less than €660 a month.