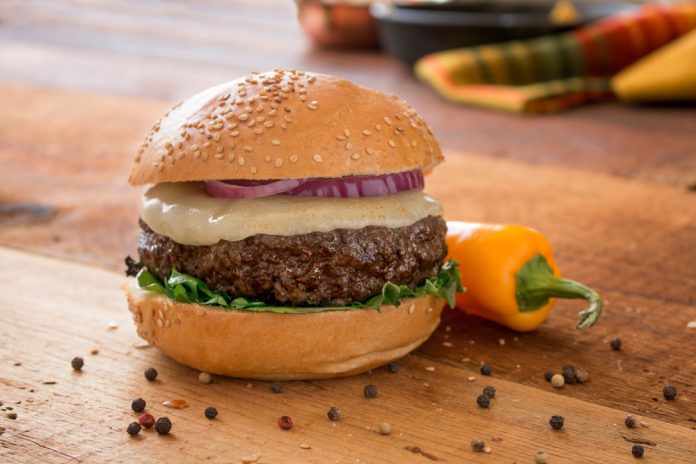 Shares in restaurant owner Tasty (LON:TAST) fell over 15 percent on Wednesday, after warning that the closure of loss-making sites may lead to impairments.
In a trading update for the six months to July 2nd, the group said it expects to report unaudited revenue of approximately £24,375,000 and adjusted profit after tax of around £200,000. It said that it "remains profitable and has a strong balance sheet" and that its core Wildwood brand remains "attractive to customers".
The group owns both the Wildwood and Dim T restaurant chains, running a total of 65 restaurants. However, Tasty warned that it expects to dispose of certain fixed assets during the second half of the financial year in order to to strengthen the cash resources, and that it may "close certain loss making sites", leading to impairments but ultimately improving operational cash flow.
Looking forward, Tasty said it has "a property estate with desirable locations which will deliver significant financial performance," adding that the "Directors continue to refine and improve the 'Wildwood' brand offering in a difficult trading environment".
Shares in Tasty are currently trading down 17.28 percent at 4136 (0854GMT).