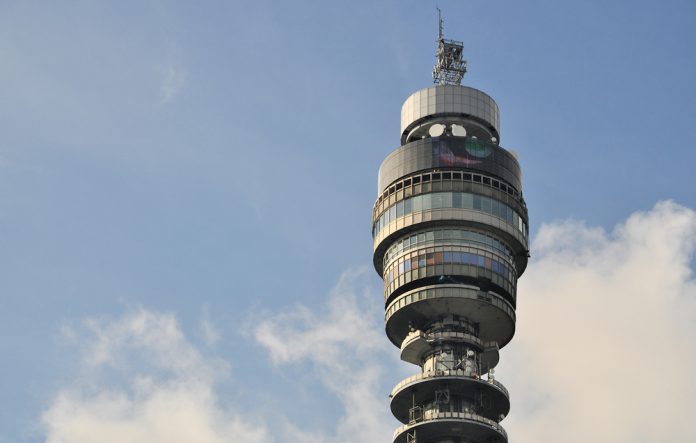 BT (LON:BT.A) profits for the second quarter dipped by 2 percent, in part due to higher costs relating to acquiring sports rights.
The telecom provider reported on Thursday, revealing a dip in profits in the second quarter to £5.9 billion. Overall, for the half-year, profits came in at £11.8 billion.
The fall in profitability was attributed to higher costs relating to sports broadcasting, with lucrative deals with The Premier League and Cricket Australia.
BT's Global services business also suffered during the quarter, with revenues down 10 percent. Despite growth for its mobile network EE, this was not sufficient in offsetting the decline for its overseas arm.
Moreover, higher pension costs also dragged down revenue for the quarter, despite having reduced its deficit to £7.7 billion from £8 billion back in June.
This follows reports on Wednesday that BT is moving towards closing its defined pension scheme later this November. Today BT clarified that it was still discussing options regarding the scheme and engaging with talks with unions.
BT is in the midst of a vast cost-saving turnaround exercise, having spent £104 million on job cuts so far, and the company anticipates savings of £150 million as a result.
Towards the end of next year 4,000 manager and office roles are set to also be cut from Global Services and BT's technology functions, to aid the cost-saving drive.
Back in July, the telecom company reported a fall in profits of 40 percent following a £225 million payout amid its Italian accounting scandal. 
Chief executive Gavin Patterson said: "Our first half results are in line with our expectations as encouraging results in our consumer facing lines of business, notably EE, helped offset ongoing challenges in our enterprise divisions, in particular Global Services. Given our underlying business performance, we are maintaining our outlook for the year."
Despite a decline in sales, BT have opted to maintain its dividend in a boost for investors.
Shares in BT are currently down 2.57 percent as of 10.03AM (GMT).