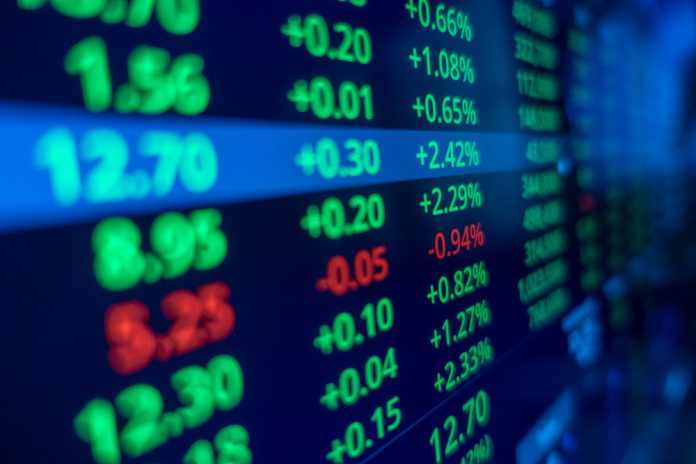 Big Sofa Technologies shares rose on Wednesday on the back of its latest trading update.
The company, which provides video analytics, said that revenue growth proved "strong" with "encouraging engagement" amongst new and existing customers.
As a result, Big Sofa Technologies said it expects revenues to be within the region £1.1 million for the 6 months to 30 June. This proved an increase of approximately 80% on the year before.
The company highlighted engagement from Ipsos, a market research firm with a significant stake in the company, as well as new customer acquisition over the period.
In addition, it benefited from various cost saving initiatives announced in October last year.
In March the firm reported its final results for the year to December-end. Revenues jumped by 29% to £1.7 million, compared to £1.3 million the year before.
Meanwhile, gross profit rose by 16% to £1.0 million, up from £0.8 million the year before.
Big Sofa Technologies is a London-listed company. It is part of the junior AIM market of the London Stock Exchange.
Shares in the firm (LON:BST) are currently trading +18.70% as of 13:34PM (GMT), on the back of the encouraging announcement.