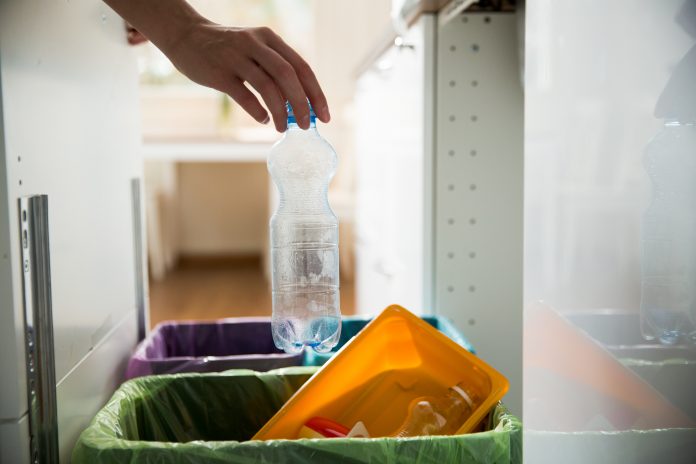 UK waste management company Biffa (LON:BIFF) saw its share price rise on Wednesday, after both revenue and underlying profit increased over the half year to September.
The group recorded strong progress over the first half of the year, with net revenue rising 7.8 percent to £481.6 million. Underlying EBITDA rose 7.3 percent to £76.3 million, with underlying operating profit recording a 9.3 percent increase.
Biffa's finances were hit by £29 million of exceptional costs linked to its initial public offering, which took place on October 17 and gave the company a market capitalisation of £450 million. The company is one of the biggest players in the British waste disposal market which is set to grow 5 percent to £18.5 billion by 2020.
Ian Wakelin, Chief Executive of Biffa, said:
"We are pleased to have achieved a strong performance in the first half of this year, during which we have continued to deliver on our acquisitive and organic growth strategy.
"Looking ahead, we see attractive growth opportunities, including a healthy pipeline of acquisitions, of a range of sizes. We also have scope to continue to develop our infrastructure and services, taking advantage of the significant amount of waste we control. We look forward to reporting on the progress made in our EfW feasibility assessments when we announce our full year results.
"Our full year expectations remain unchanged and we look to the future with confidence."
Shares in Biffa are currently trading up 1.90 percent at 255.00 (1544GMT).