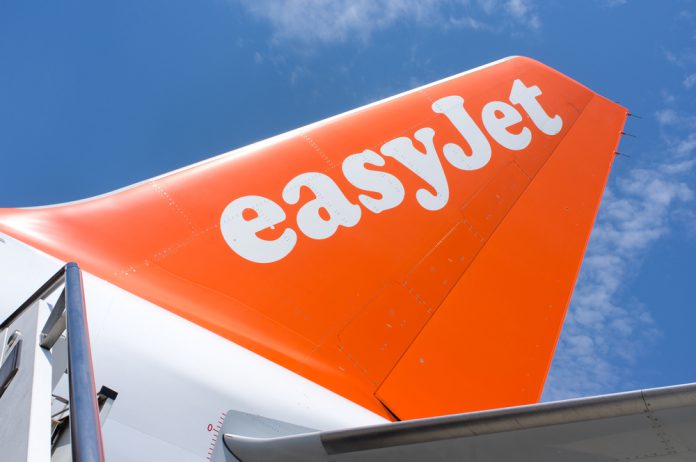 The Chief Executive of Easyjet (LON:EZJ), Johan Lundgren, has agreed to a pay cut of £34,000 to match predecessor Carolyn McCall.
Mr Lundgren's starting annual salary was £740,000, while Ms McCall, who announced her departure in November, was on £706,000.
Mr Lundgren affirmed that the budget airline remained "absolutely committed" to giving equal pay and equal opportunity for women and men.
"To show my personal commitment I have asked the board to reduce my pay to match that of Carolyn's when she was at EasyJet," he added.
"I also want to affirm my own commitment to address the gender imbalance in our pilot community which drives our overall gender pay gap."
Currently, the gender pay gap in EasyJet stands at 51.7 percent, but the airline asserted that this is not because of unequal pay specifically directed women.
Pay packages for pilots and cabin crew are collectively agreed with unions, ensuring that and both sexes are paid the same.
However, the discrepancy arises due to the fact there are substantially less women pilots than male pilots in the industry as a whole.
According to figures, only 4 percent of commercial airline pilots are women, and only 5 percent of EasyJet pilots are indeed women.
Back in December 2016, the airline announced it had achieved its goal of recruiting double the amount of female pilots in a bid to diversify their workforce.
The budget airline introduced 'The Amy Johnson Flying Initiative' back in October 2015, named an Easyjet pilot who was the youngest female aviator to fly solo from Britain to Australia in the 1930s.
Alongside the initiative, rival airlines such as British Airways have introduced similar drives in an effort to remedy the marked gender imbalance within the piloting industry.
Elsewhere, at the BBC, six male presenters have agreed to take pay cuts to their salaries to combat the gender pay gap.
The decision came after their colleague, China editor, Carrie Gracie, resigned in protest over unequal wages at the British broadcaster.
Jeremy Vine, John Humphrys, Huw Edwards, Nick Robinson, Nicky Campbell and Jon Sopel were named as the individuals who accepted a pay cut.
According to the BBC's statutory gender pay report for 2017, two-thirds of of its highest-paid stars were revealed to be men.
This follows regulation brought in by the May government, which obliges all UK businesses to publish gender pay gap figures.