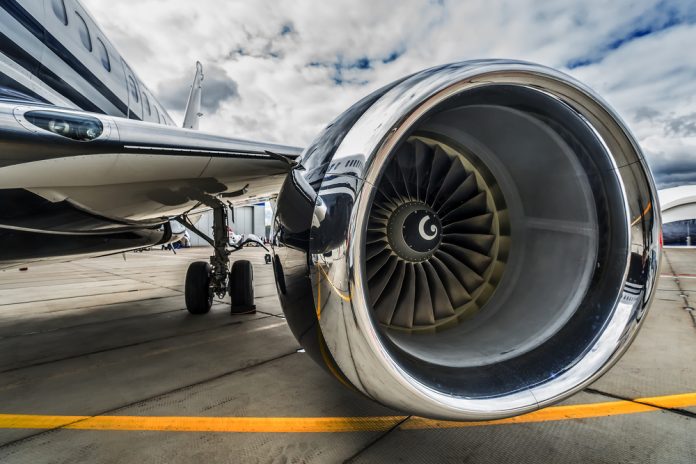 Rolls Royce (LON:RR) has signed an agreement to sell its fuel injection technology firm to L'Orange for €700 million.
Woodward is set to incorporate Germany based L'Orange into its industrial-business arm, under the name Woodward L'Orange, the companies announced.
The deal is expected to be completed by the end of the second quarter.
Rolls-Royce chief executive Warren East said in a statement:
"This transaction builds on the actions we have taken over the last two years to simplify our business.
The divestiture of L'Orange enables Rolls-Royce Power Systems to focus on other long-term, high growth opportunities and our company to allocate our capital to core technologies and businesses that drive greater returns for the group."
The company affirmed that L'Orange will remain a significant supplier for Rolls-Royce Power Systems despite the sale, having negotiated a long-term supply agreement for the next 15 years.
The move comes amid Rolls-Royce confirmed they were reviewing strategic options its L'Orange business earlier this year, in a bid to further streamline costs.
Rolls-Royce had faced a series of difficult quarters after several profit warnings back in 2015.
However, shares in the aeronautical engineering company received a bounce in March, after reporting a 25 per cent rise in profits for the full-year.
Rolls-Royce reported a rise in pre-tax profit to £1.07 billion, up from £813 million in 2016, with revenue growing by 6 percent to £15.09 billion.
The company attributed the boost in profitability to a series of cost-saving initiatives alongside several "important operational and technological milestones".
Shares in the company are trading up 1.80 percent as of 12.50PM (GMT) following the announcement.