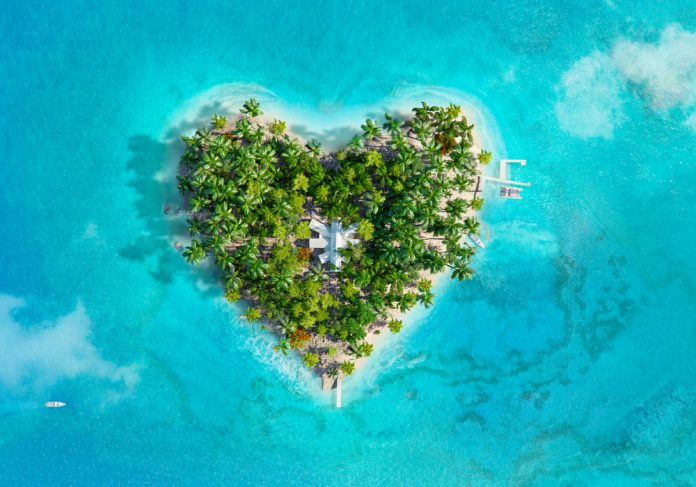 ITV (LON:ITV) profits received a boost from Love Island and World Cup, according to the company's latest results.
Half-year profits to the end of June grew to £265 million from £259 million, while revenues increased by 8 percent to £1.5 billion.
Advertising sales boosted by 2 percent, with 48 percent growth in online, but the broadcaster said economic uncertainty still remained a concern.
ITV benefited from a boost in viewership from the World Cup in Russia, as well as the particularly popular reality programme Love Island, becoming its most-watched show ever.
Chief Executive Carolyn McCall, who recently joined ITV from EasyJet, said:
"[Our] share of viewing was up 9 percent in the period, with outstanding contributions from Love Island and the World Cup," McCall said.
Despite the boost to profits across the period, McCall acknowledged the necessity for some changes to the business to ensure future growth.
"We have been undertaking a strategic refresh over the last few months to help us highlight the opportunities for ITV and also the challenges we will need to address.
"This is very much a refresh not a reboot as ITV is a strong business, no longer solely reliant on UK advertising. However the market is clearly changing and to reflect this we have developed a clear vision and initiatives to drive growth to ensure ITV remains a structurally sound business."
Nevertheless, overall McCall remained optimistic about the firm's positioning as company in an increasingly difficult TV advertising market.
She added:
"There's never been a better time to be a creative entertainment company with viewers' appetite higher than ever for quality content and this is set to grow by around five per cent globally over the medium term.
ITV is well placed to take advantage of this opportunity and our strategy refresh which will enable us to drive profit from three separate sources – advertisers, broadcasters/platforms and consumers."
Company shares are currently up 1.38 percent as of 10.30AM (GMT).