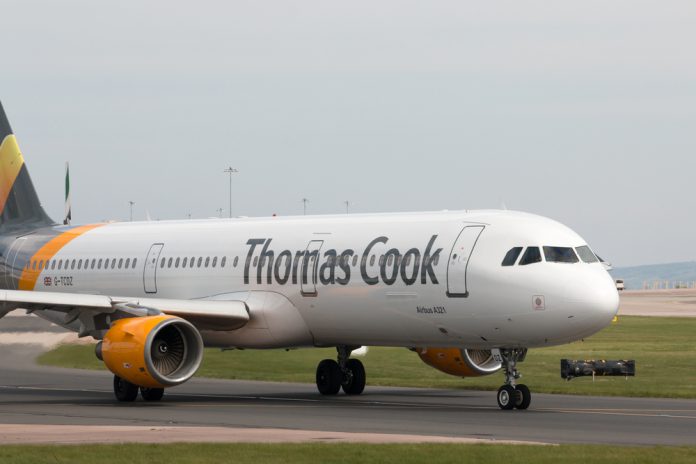 Holiday operator Thomas Cook (LON:TCG) downgraded its annual earnings guidance on Tuesday, as continued margin pressure on Spanish holidays negatively affected trading.
Gross profit for the three months through June fell 3 percent to £443 million, despite a 10 percent increase in revenue to £2.48 billion. Summer bookings for 2018 were up 11 percent on last year, but the group still warned that annual profit was now likely to come in at the lower end of market expectations.
The group has faced continued pressure from tight margins on its Spanish holidays, which sent its gross margin down by 240 basis points to 17.9 percent.
"It's clear that we remain in a competitive environment, particularly in the UK where the growth in popularity of higher-margin destinations like Turkey and Egypt has not fully offset the continued pressure on margins to Spanish holidays", chief executive Peter Fankhauser said.
"We have grown revenue strongly in the third quarter as more customers chose Thomas Cook for their holidays.
"I'm pleased to see that the improvements we've made to our holidays are paying off through strong growth in both new and retained customers, at 12 percent and 5 percent respectively so far this year.
"Based on our current view, we now expect growth in full year underlying operating profit to be at the lower end of market expectations."
Thomas Cook (LON:TCG) shares are currently trading up 4.80 percent at 101.50 (0954GMT).