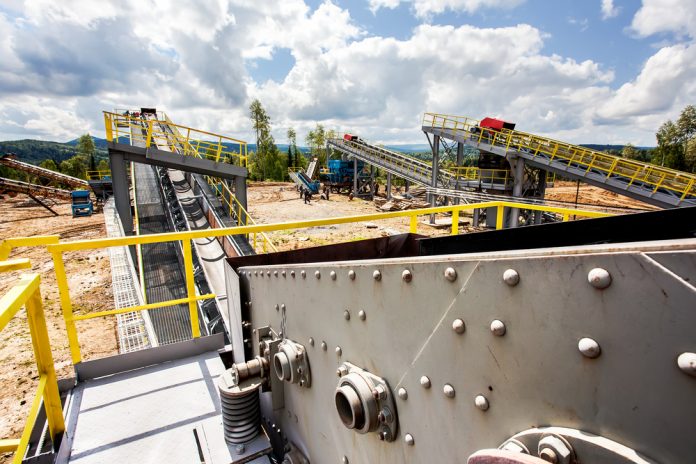 Regency Mines shares plunged on Wednesday after the company announced that its incoming chief executive would no longer be assuming the role.
The appointment, which was announced on the 25th of January, followed the resignation of Andrew Bell as Chairman and Chief Executive, after the company's AGM.
However, according to Wednesday's announcement, the mining firm said: "the persons proposed to be appointed as Non-Executive Director and Director/CEO have withdrawn their names from consideration and will not now be appointed."
As a result, Regency Mines said it would continue its operations under the guide of existing board members, with an additional Non-Executive Director set to be appointed in the near future.
Regency Mines is a London-listed natural resources mining company.
The firm has operations in the United States, the United Kingdom, Papua New Guinea, and Greenland.
It focuses upon hydrocarbon production, battery metal exploration as well as energy storage.
Regency Mines (LON:RGM) shares are currently down -23.08% as of 14:29 as the market reacts to the announcement.
Elsewhere across the mining sector, Shefa Yamim shares (LON:SEFA) soared after the Israel-focused company received an encouraging technological economic evaluation on its Kishon Mid-Reach project.
Meanwhile, shares in online supermarket Ocado (LON:OCDO) also fell during Wednesday trading after the company said a fire at its Andover warehouse would impact customer deliveries.