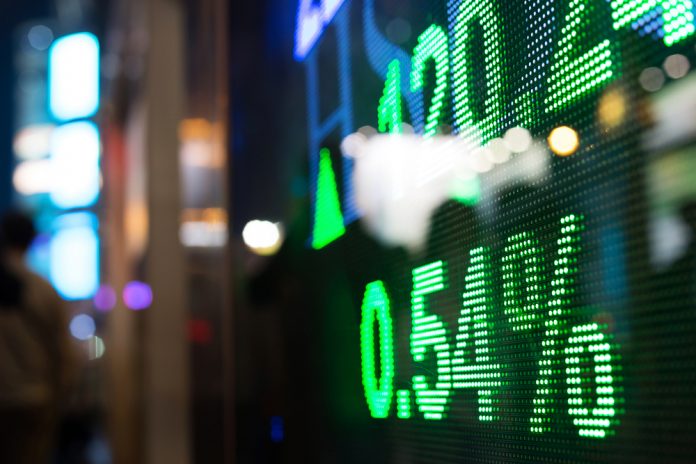 MyCelx Technologies hailed 2018 as the "most successful in the company's history" in a trading update, sending shares soaring.
The company said that according to its unaudited results, it surpassed previous guidance earning $26.95 million in revenue, EBITDA of $5.59 million and $3.07 million in net profit.
This proved ahead of original guidance of between $21.5 million to $22.5 million for the year.
Given the promising results, the firm said it expects revenues in 2019 to build upon momentum, surpassing 2018's record figures.
MyCelx Technologies is set to update the market on its audited results later this year in May.
Connie Mixon, Chief Executive of MyCelx Technologies said:
"I am very pleased with the considerable commercial progress MYCELX made during 2018, resulting in almost doubling the Company's revenues over 2017. Underpinning these results is the strong performance of the Company in Saudi Arabia where the team have generated momentum from repeated successful deployments of our rental fleet to meet customers' urgent requirements. We are looking forward to our focussed business development efforts continuing to convert a pipeline of opportunities into further purchase orders in 2019."
MyCelx Technologies is a company that specialises in oil-free water technology. The business is publicly listed on the AIM-market of the London Stock Exchange.
Shares (LON:MYX) in the firm are currently +28.50% as of 13:26PM (GMT).