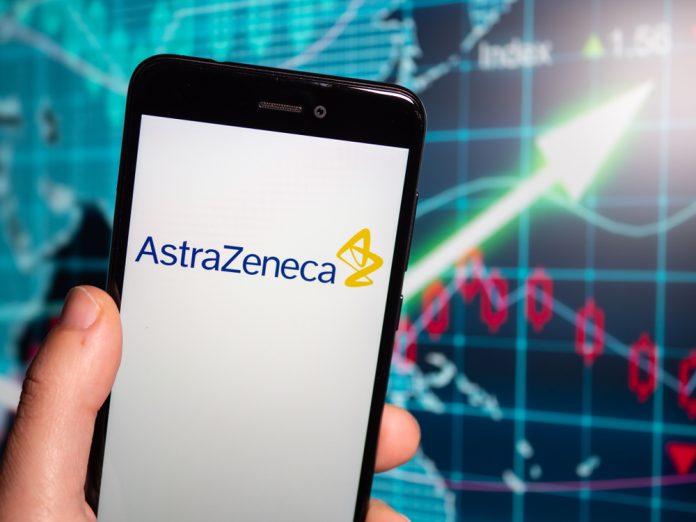 AstraZeneca shares (LON:AZN) rallied on Thursday after the company revealed a strong finish to the year in its q4 results.
The pharmaceutical firm reported growth in product sales of 5%, up to $5.77 billion.
For the full financial year, revenue fell 2% to $22.1 billion. Nevertheless, product sales increased 4% to $21.05 billion across the period. This remains in-line with previous forecasts.
Whilst earnings per share dropped 19% to $3.46 per share, this was towards the upper end of previous guidance for earnings of $3.30 to $3.50 per share. Meanwhile, core earnings were climbed 22% to $1.58 per share.
In particular, oncology sales doubled to $6.04 billion, as new drugs delivered strong growth.
Pascal Soriot, AstraZeneca chief executive commented:
"Closing the year with another strong quarter, our performance confirmed that AstraZeneca has returned to growth. Our new medicines performed particularly well across the therapy areas and the Emerging Markets business went from strength to strength."
Looking ahead, he added:
"2019 will be a year of focus on continued pipeline delivery and flawless commercial execution. The performance of our new medicines demonstrated the ability of our commercial teams to convert the pipeline into successful medicines.
AstraZeneca is publicly listed on the London Stock Exchange. It is a constituent of the FTSE 100 Index.
Shares in AstraZeneca are currently +5.35% as of 14:25AM (GMT).