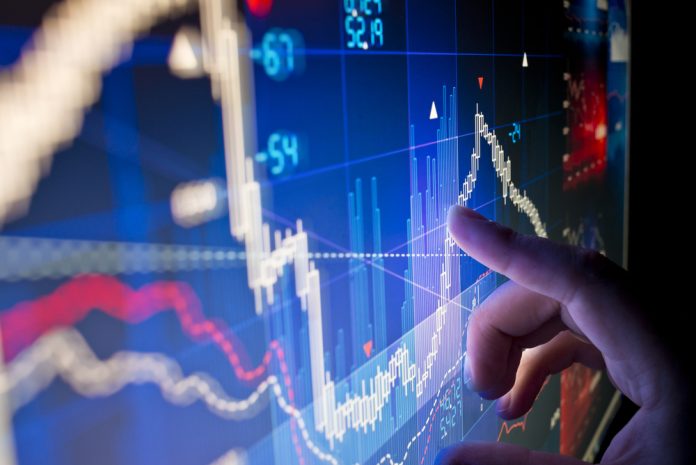 Alfa Financial Software shares gained during Thursday trading after the company posted its final result for 2018.
The financial software developer said revenue and profit improved in the second-half of the year to December end, with top line increasing 16% on the first-half.
In addition, Alfa Financial Software said that the sales pipeline conversion is progressing well, with one new customer implementation engagement in progress, as well as planning for the commencement of the second phase of an existing multi-national engagement.
Andrew Denton, CEO of Alfa, commented:
"While 2018 was a challenging year for Alfa, with the delay of one of our significant software implementations and a slower than expected conversion of our sales pipeline, we continue to focus on converting sales opportunities into successful customer implementation projects.
We are currently progressing contractual discussions with a new European customer and planning a second phase implementation for an existing multi-national customer. We have also seen an increase in the overall size of the late-stage pipeline across geographies and verticals since we last reported at our half year results. Following an assessment of a number of different areas across the business – including our sales and commercial processes – we have made a number of organisational changes which we believe will strengthen the business going forward.
We remain confident in the long-term opportunities for Alfa and are comfortable that the company will perform in line with the Board's expectations in the year to come. Notwithstanding the challenges of driving growth, Alfa remains a strongly profitable, cash generative and well capitalised business with outstanding staff and intellectual property."
Shares in Alfa Financial Software (LON:ALFA) are currently +21.92% as of 13:01PM (GMT).