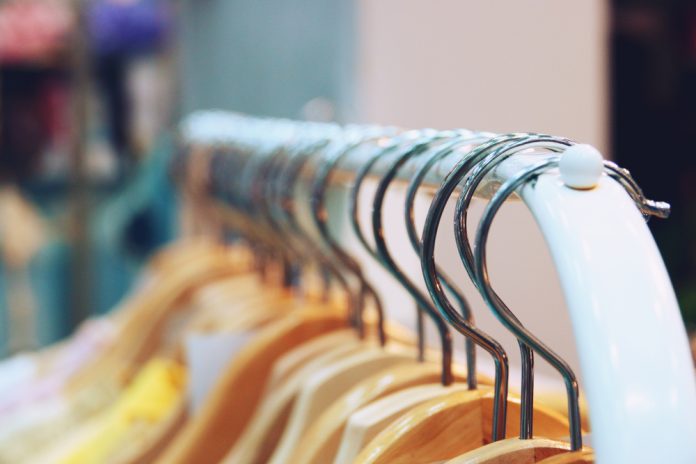 Quiz (LON:QUIZ) posted a 97% crash in its profits before tax on Tuesday, causing shares to trade almost 26% lower on the announcement.
The British clothing company, founded in Scotland in 1993, revealed in its preliminary results that its profit before tax for the financial year ended 31 March 2019 amounted to £0.2 million. This is a 97% drop compared to the £8.5 million figure for 2018.
The business underlined that throughout the year, the UK retail sector continued to be affected by a wide range of highly publicised macro-economic and structural factors. Quiz is among many to be impacted by the challenging retail conditions to hit the UK.
Quiz had released a profit warning for the year earlier in March, emphasising that sales between the beginning of January and the end of March had experienced a "significant shortfall" as a result of the uncertainty surrounding consumer spending.
"As announced in March, the Board and senior management team have carefully reflected on our business, strategy and prospects to ensure that we are able to navigate what remains a volatile trading environment and restore profitable growth. We have concluded this review process with sharpened focused and a clearer vision of what is required to ensure that Quiz succeeds in a dynamic retail sector and achieves its strategic objectives," Founder and Chief Executive Officer Tarak Ramzan, commented on the announcement.
"The Quiz brand continues to gain momentum with a growing customer base. Whilst trading conditions have remained challenging in the year to date, the Board remains confident that underpinned by our flexible business model and an increasing online focus, the Group can return to sustainable profitable growth," Tarak Ramzan continued.
Elsewhere in retail, Ted Baker (LON:TED) also warned on Tuesday of the "extremely difficult" trading conditions to impact its business's performance, sending shares crashing.
As of 10:55 BST Tuesday, shares in Quiz plc (LON:QUIZ) were trading at -25.41%.