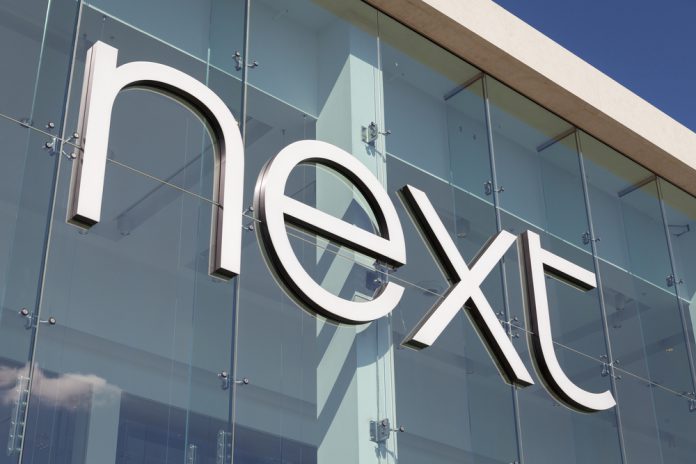 Next (LON:NXT) said on Wednesday that sales recovered in October following the unusually warm weather in September which had hit sales for the month.
Shares in the British multinational clothing, footwear and home products retailer were down during trading on Wednesday.
Next said that third quarter full price sales including interest income increased by 2%. The increase is just ahead of the guidance issued in September.
"Sales in September were adversely affected by unusually warm weather and we saw a significant improvement in October when temperatures fell," Next said in a company statement.
"We believe the improved sales growth in October recouped some of the lost sales in September and we do not expect sales growth for the rest of the year to be as strong as October," the British retailer continued.
The company added that it expects full price sales to increase by 3.6% for the full year, with full year profit before tax amounting to £725 million.
In September, the British retailer posted a rise in sales in its half year results, though it warned that the warm September start hindered sales more so than the prevailing political uncertainty.
Next said in its half year results that "the first few weeks of the Autumn season have been disappointing".
In its half year results posted in September, Next said that "the warm start to September has done much more to hinder sales than the political temperature."
News emerged on Tuesday that a general election will be held in December to break the Brexit deadlock.
Several British retailers have been struggling amid the gloomy trading environment to have hit the UK high street.
Shares in the British multinational clothing, footwear and home products retailer Next plc (LON:NXT) were trading at +3.18% as of 14:09 GMT Wednesday.