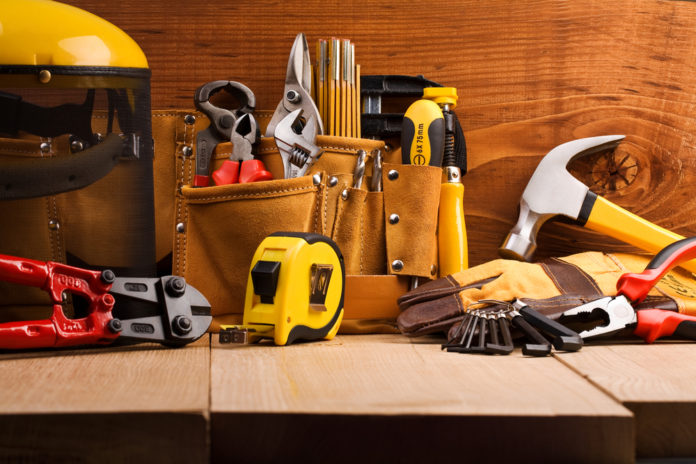 Industrial supplies company Slingsby (AIM:SLNG) saw its shares soar during trading on Tuesday, as bumper sales during June saw the company post half-year results with year-on-year improvement, despite the effects of the ongoing pandemic.
For the five months to the May 31, the company had reported that sales were down 3% year-on-year, though an improved gross margin and lower costs actually meant its operating profit was higher than the same period in FY19.
Having understandably cautious in their outlook, strong order book activity in June 2020 meant that sales were 50% higher than they were for the same month in the previous year. Consequently, sales for the six month period ended 30 June finished 5% ahead of those in H1 2019.
This late boost in sales saw the company's operating profit widen year-on-year from £0.1 million to £0.5 million, while it swung to a pre-tax profit of £0.4 million, having quoted a £52,000 loss during the same period a year earlier.
Speaking on the company's expectations and activities, Chairman Dominic Slingsby stated that: 
"Orders remain focussed on a limited number of products.  The Group has managed to largely fulfil demand for these products to enable customers to continue or re-start their operations in accordance with Government Coronavirus guidance."
"However, we remain cautious that this increase in demand is short term and economic conditions may deteriorate should our customers suffer from lower levels of activity than they experienced prior to the pandemic when Government stimulus measures are withdrawn."
The Group noted that the value of its net assets decreased from £1.67 million to £1.32 million during the six month period, owing to increased liabilities of £0.7 million associated with the defined benefit pension scheme. However, it also noted that its net debt narrowed during the six month period, down from £1.1 million, to £0.4 million.  
Following Tuesday's positive update, Slingsby shares rallied 80.00% or 100.00p, to 225.00p a share 18/08/20 12:00 BST. This price represents a significant rise from where it spent the three months to May 15, at 65.00p a share.
The company's p/e ratio stands at 0.54. It stated that due to the DBS pension agreement, the Board had decided they wouldn't be able to pay an interim dividend.