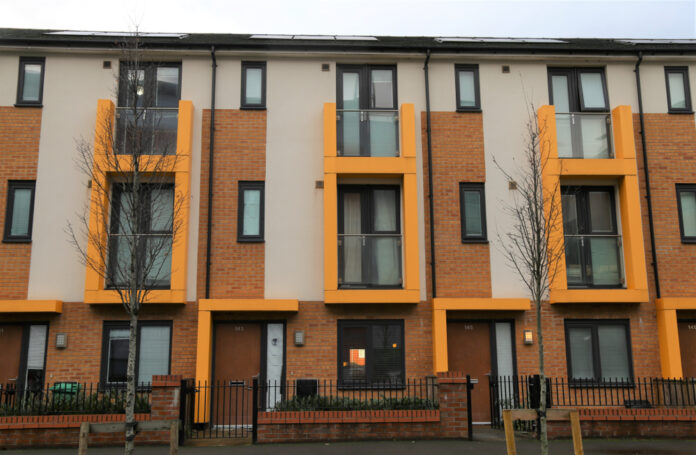 Vistry shares rose on Tuesday morning after the group reported a strong second-half performance.
Profits for the full year are expected to be in the upper end of expectations at around £140m. Profits in 2021 should hit £310m.
The FTSE 250 developer announced plans to resume dividends thanks to the strong performance. Full-year results will be announced next month, when the firm will reveal the "modest" final dividend.
The group said: "We are encouraged by the strength of the market in 2020 and the levels of demand during the second national lockdown in November, and whilst very early, we have seen no impact from this third national lockdown."
Forward sales for the rest of this year already account for 55% of the total expected across the business, the group said in a statement.
Chief executive Greg Fitzgerald said: "I am incredibly proud of all that the group has achieved in 2020 and I would like to thank our employees for their effort and commitment."
"I am delighted to report a net cash position of £38m as at 31 December 2020, reflecting our strong second half performance and firm focus on cash management.
"Given the robust balance sheet position, the board now expects to resume dividend payments with a modest final dividend in respect of full-year 2020," he added.
Vistry shares (LON: VTY) are trading 1.32% higher at 962,50 (0915GMT).