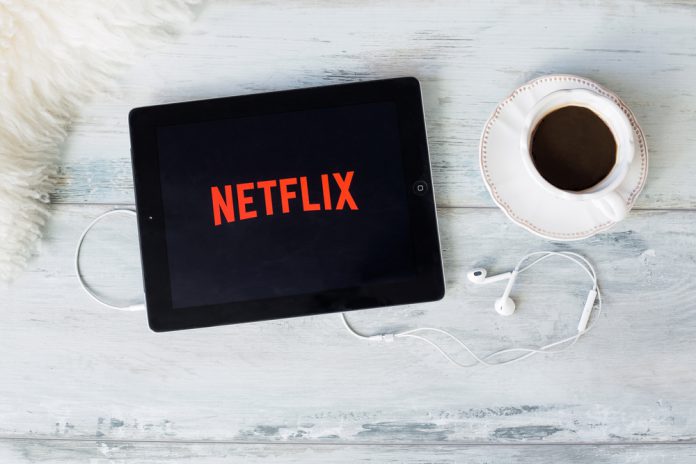 Netflix has recorded a slowdown in new subscribers.
In the first three months of the year, the group added four million subscribers.
This is two million lower than expectations and half the number it added in the same period last year.
On the news, shares in Netflix plunged 11%.
The group has blamed the slowing production of new content, as well as last year's huge gains during the pandemic.
Netflix said in a statement: "The extraordinary events of Covid-19 led to unprecedented membership growth in 2020, as it pulled forward growth from 2021, and delayed production across every region."
"As we discussed in past letters, these dynamics are also contributing to a lighter content slate in the first half of 2021, and hence, we believe slower membership growth."
"We don't believe competitive intensity materially changed in the quarter or was a material factor in the variance as the over-forecast was across all of our regions," the group added.
Revenue at Netflix grew 24% year over year.