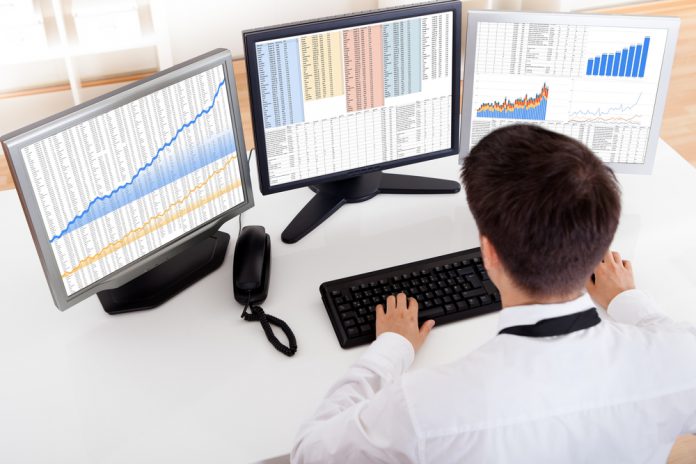 Broking is the highest paid job in the UK, according to the latest figures from the Office for National Statistics.
In their Annual Survey of Hours and Earnings, broking – including stockbroking, insurance broking and foreign exchange dealing – topped the list of the highest paid industries in 2016. Their average pay before tax came in at £133,868, increasing by 6.2 percent in the last year alone.
The Wealth Management Association, which represents small firms of stockbrokers, have defended the annual pay rise percentage, calling it "a market issue".
Other jobs paying the highest salaries in the UK included company chief executives, marketing directors, aircraft pilots and financial directors.
Figures show annual pay increase for lower-paid workers
The same report showed that lower-paid workers saw salaries increase the most over the last year, thanks to the introduction of the"national living wage" which forced companies to pay workers aged 25 and over a minimum £7.20 an hour. The bottom 10 percent of earners received a 4.4 percent increase in the year to April, with the bottom 5 percent seeing a increase of 6.2 percent.
The Resolution Foundation applauded this year's introduction of the national living wage, saying it had "well and truly made its mark on pay across Britain" and "contributed to a significant closing of the gender pay gap and a welcome fall in pay inequality".
Neil Carberry, Director of People and Skills at lobby group CBI, said: "It's clear that the introduction of the national living wage has supported lower earners' incomes, building on several years of higher-than-average increases in the old national minimum wage."
However, general secretary of trade union TUC, Frances O'Grady, drew attention to the gender pay gap shown in the results. She said the difference between the pay of full-time male and female employees was closing at a "snail's pace", dropping to 9.4 percent in 2016 from 9.6 percent in 2015. This represents the lowest improvement since the survey began in 1997, and shows little change over the past six years.