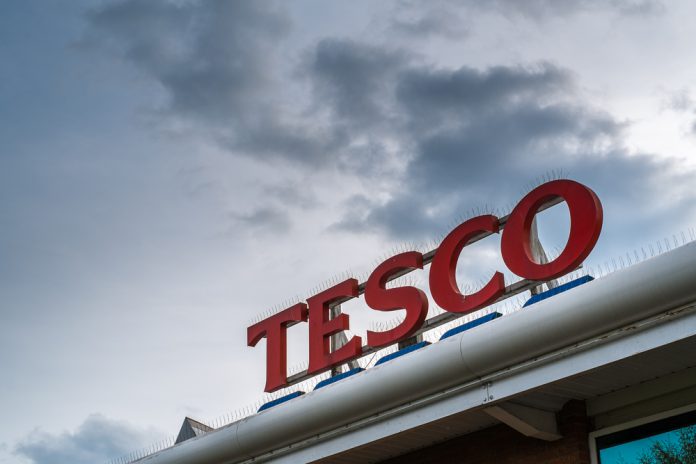 Supermarket giant Tesco (LON:TSCO) are facing a £100 million damages claim from investors who have lost money as a result of the accounting scandal.
Bentham Group, one of the group's key investors, has said the claim involves around 125 institutional funds. The claim originated from an error made by Tesco in 2014 in which profits were overstated by £263 million. This figure was later revised to a larger sum of to £326 million when previous accounts were taken into consideration.
Regulators concluded that the overstated figure arose from the tendency of Tesco scheduling payments from its suppliers before the money was due, causing discrepancies. In January, the Groceries Code Adjudicator, a UK based regulator, reached the verdict that the supermarket had deliberately delayed required payments to suppliers to support profit reporting between June of 2013 and February of 2015.
Bentham Europe have stated that legal action will set out to prove that the supermarket had misinformed investors, and thus were in breach of the Financial Services and Markets Act.
"The mis-statement of profits leading to a dramatic collapse in the Tesco share price caused substantial damage to many shareholders who manage money for thousands of investors," said Jeremy Marshall, chief investment officer of Bentham Europe.
"Investors have a right to rely on statements made by companies to ensure that they correctly allocate capital."
Since the scandal broke, Tesco shares have lost around 20 percent of their 2014 value, wiping more than than £2 billion of the company's value. However, consecutive quarters of strong growth figures amid the appointment of new CEO Dave Lewis have seen Tesco shared rallying of late.
Tesco declined to offer a comment on the latest damages claim. Three former Tesco executives are set to stand trial in next year in relation to the fraud and false accounting charges brought forward by the Serious Fraud Office after the accounting irregularities were revealed.