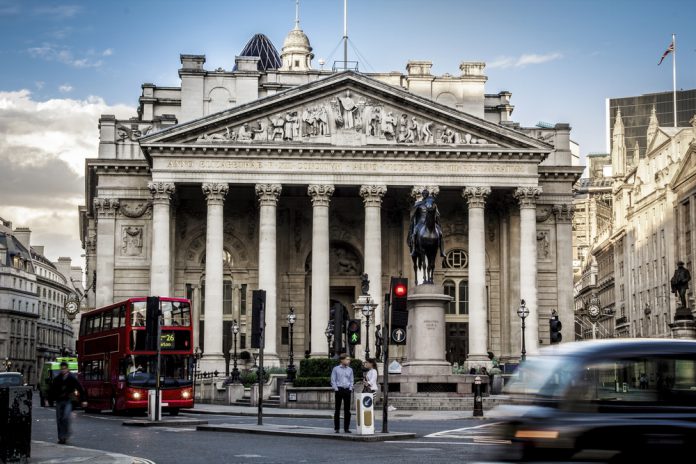 The Bank of England has come under further pressure to increase interest rates, after the Office for National Statistics admitted it had made a mistake in its labour costs figure.
On Monday the ONS said the figure for the growth in unit labour costs, a measure of economic output, stood at 2.4 percent in June. This is almost double their original figure, published on Friday, of 1.6 percent.
The Bank of England have been keenly watching figures such as these from the ONS, which give a key indication as to when to raise interest rates. The increased figure could indicate an increase in wage growth, showing a boost to economic performance in the UK. Prior to this figure, wage growth had been consistently lagging behind inflation.
Bank of England governor Mark Carney had previously said that a pick-up in labour costs may pave the way for a rate rise, saying over the summer that once of the key reasons for waiting to hike rates was the "subdued" wages and labour costs.
"The upward revision may make it modestly easier for the MPC to press ahead with an interest rate hike in November, which they seem pretty determined to do," said Howard Archer, chief economic adviser to the EY Item Club.
"The Bank of England has expressed concern in the past over the quality of ONS data – so this latest episode will likely fuel this. It follows pretty closely on from the delay to the retail sales data so is a second recent incident," Archer added.