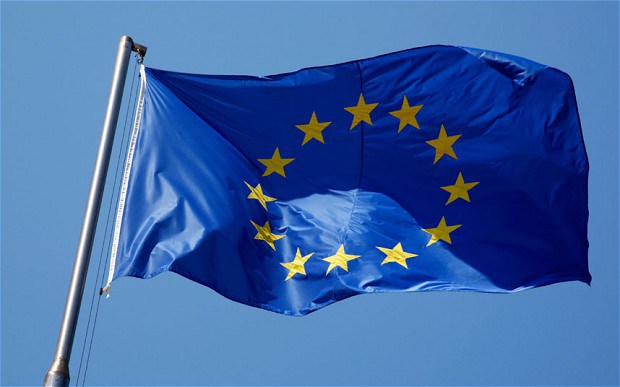 Firms are increasingly struggling to recruit employees after a steep fall in the number of EU citizens coming to the UK, a report has found.
According to the findings, 40 percent of employers said they found it more difficult to fill vacancies over the course of the past year, as Brexit uncertainties continue to deter EU-born workers.
The report was collated by the Chartered Institute of Personnel and Development (CIPD), surveying the answers of 2,000 respondents.
In addition, the report found that the number of EU-born workers in Britain rose by just 7,000 during the first quarters of 2017 and 2018.
This proves a significant fall from the 148,000 recorded during the same period in 2016-2017.
The human resources organisation said the 95 percent drop had exasperated labour shortages, creating what it labelled a "supply shock".
Industries that were particularly affected by the fall included IT, transport and storage and construction.
Nevertheless, the CIPD noted that the tighter labour market may lead to more competitive wages for some.
On the whole, employers said they received an average of 20 applicants for the last low-skilled roles they were recruiting for. This compared to 24 last summer, and 25 in Autumn 2015.
Alex Fleming, president of staffing at Adecco, which co-authored the study, said: "With Brexit looming we're seeing a talent shortage and a more competitive marketplace.
"In this candidate-short landscape the pressure is on employers to not only offer an attractive salary, but also additional benefits."
Despite the lack of recruits, wage growth in the UK continues to stagnate amid persistently high inflation levels.
According to the Office for National Statistics (ONS), wage growth fell to 2.7 percent from 2.8 percent during the three months to May.
This was despite unemployment dipping to 4.2 percent, which marked the joint lowest level since 1975.