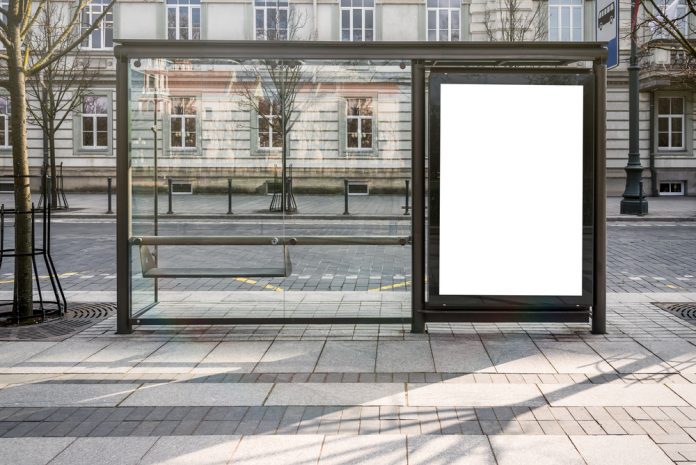 Sir Martin Sorrell has already announced his big return to advertising, just weeks after stepping down from his CEO position at industry giant WPP.
In a statement on Wednesday, Sorrell said he would be taking charge of a London-listed shell company, Derriston Capital, and turning it into the WPP for the new generation. The reverse takeover will be used as a vehicle to rebuild his empire with a new company, S4 Capital, which will aim to build a "multi-national communication services business".
"There are significant opportunities for development in technology, data and content. I look forward to making this happen," added Sorrell, who will be executive chairman of S4 Capital with 75 percent control.
Sorrell stepped down from his CEO position at advertising giant WPP six weeks ago, after facing an internal investigation into claims of personal misconduct. He had been the head of WPP for 33 years, responsible for turning it into the well-known industry giant. Whilst he was found innocent of financial impropriety, he said it was in "the best interests of the business" to resign.
Sorrell incorporated S4 Capital in Jersey on 22 May, after having raised £11 million in support from other investors alongside £40 million of his own money. According to reports, he has already begun looking at acquisitions for Derriston, with the group saying in a statement:
"The directors of the company understand that S4 Capital is at present in preliminary discussions regarding a select number of potential acquisitions that would fit with the strategy of building a multinational communication services business. S4 Capital intends to target businesses focused on technology, data and content."