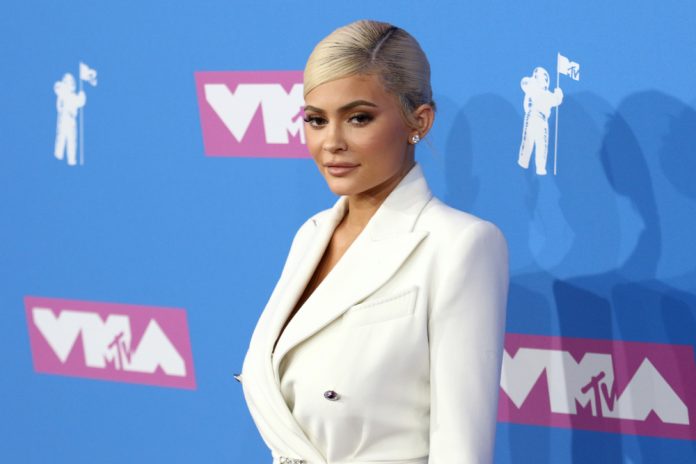 Kylie Jenner, 21, has become to the youngest ever billionaire, according to the latest world rankings by Forbes. 
Jenner, who comes from the famous Kardashian-Jenner reality TV family, has amassed the large part of her fortune from her Kylie Cosmetics make-up empire.
Jenner commented previously on the success of her brand: "I didn't expect anything. I did not foresee the future,"
"But [the recognition] feels really good. That's a nice pat on the back."
The previous title holder, Mark Zuckerberg, reached the milestone at the age of 23.
In Forbes latest world billionaire rankings, Facebook (NASDAQ:FB) founder Zuckerberg tumbled three spots to number 8, as his fortune fell by $8.7 billion, after a series of privacy scandals affected the firm.
Topping the list was Amazon's (NASDAQ:AMZN) Jeff Bezos, with a net worth to $131 billion, jumping $19 billion from 2018.
He was followed by Bill Gates, who has an estimated a fortune of $96.5 billion, up a whopping from $90 billion last year.
The rankings also revealed that the number of world billionaires and their combined wealth fell for the first time since 2016. There are 2,153 billionaires on Forbes 2019 list, falling from from 2,208 in 2018.
Meanwhile, the total combined net worth of this year's richest came in at $8.7 trillion, down from $9.1 trillion in 2018.