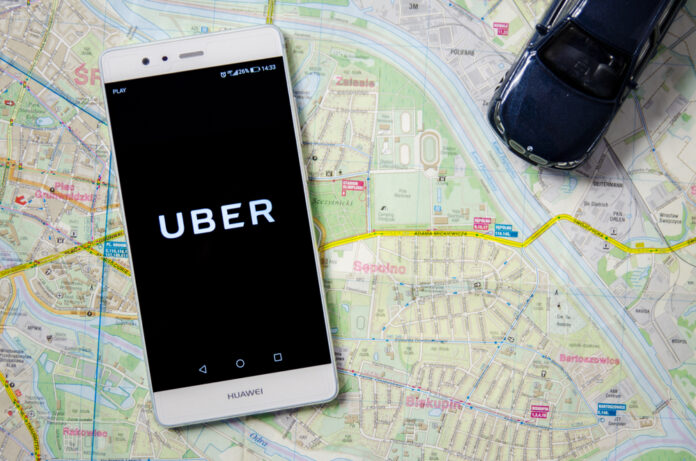 Uber has sold its driverless car division for a reported $4bn (£3bn) .
The ride-hailing company has ended efforts to develop its own autonomous car and sold Advanced Technologies Group (ATG) to a start-up called Aurora.
Aurora, which is backed by Amazon and was founded in 2017, hopes to make self-driving cars a reality thanks to the investment by Uber.
 The company's chief executive, Dara Khosrowshahi, will join the board and Uber will have a 26% stake in the start-up.
Khosrowshahi said: "Few technologies hold as much promise to improve people's lives with safe, accessible, and environmentally friendly transportation as self-driving vehicles. For the last five years, our phenomenal team at ATG has been at the forefront of this effort – and in joining forces with Aurora, they are now in pole position to deliver on that promise even faster."
"I'm looking forward to working with [Aurora chief executive] Chris [Urmson], and to bringing the Aurora Driver to the Uber network in the years ahead."
Self-driving cars was previously a priority for Uber, however, the firm faced setbacks after a deadly crash in Arizona and allegations of technology theft.
It is expected to be completed in the first three months of 2021.