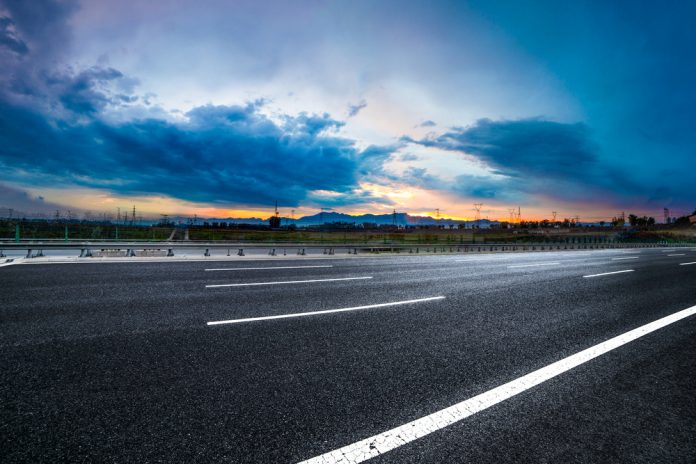 Shares in Directa Plus (LON:DCTA) rallied on Wednesday after the company announced the first re-surfacing of a road containing Graphene.
The firm, which specialises in Graphene-based products, said a section of Rome's Strada Provinciale Ardeatina is set to be resurfaced as part of a commercial test of Ecopave.
Directa Plus said Ecopave was based upon Directa plus' Graphene product, and was developed by Iterchimica, an Italian world leader in road surfacing.
Giulio Cesareo, Founder and CEO of Directa Plus, commented on the announcement:
"Environmental sustainability is one of our core values, embedded in our whole production process and in the life cycle of our products. This application is perfectly in line with our values, enabling us to help to create roads that last longer thanks to our G+ family of products. It is another example of the wide application of G+ technology into large established markets where we can materially improve product performance. The Ecopave opportunity is substantial and we look forward to a time when motor vehicles with tyres containing G+ drive on roads surfaced with tarmacs containing G+."
Federica Giannattasio, CEO of Iterchimica, also remarked: "Our supermodifier with G+ showed outstanding results in the lab tests. The road service life significantly increases thanks to the increased resilience of the asphalt, which becomes more resistant. With this field test we can prove that this technology can provide better roads, that are more sustainable and with less maintenance needs, with consequent benefits for public authorities, citizens and general contractors."
Iterchimica also tweeted the following:
Al via la sperimentazione della prima strada al mondo con Ecopave, un supermodificante a base di grafene https://t.co/u6eRvSeG9G

— Iterchimica (@iterchimica) September 26, 2018
Moreover, Directa Plus said that this phase of commercial testing follows a series of successful laboratory tests. The test revealed that Ecopave can 'increase fatigue resistance up to 250 per cent, extending significantly the service life of the road surface at a lower life cycle cost than existing tarmacs.'
Specifically, Ecopave increases materially the surface's physical and mechanical performance by limiting temperature sensitivity to variations in ambient temperature.
The product follows a three-year research programme, with a patent having been filed back in 2017.
Directa Plus shares are currently trading +27.50 percent as of 11.15AM (GMT).