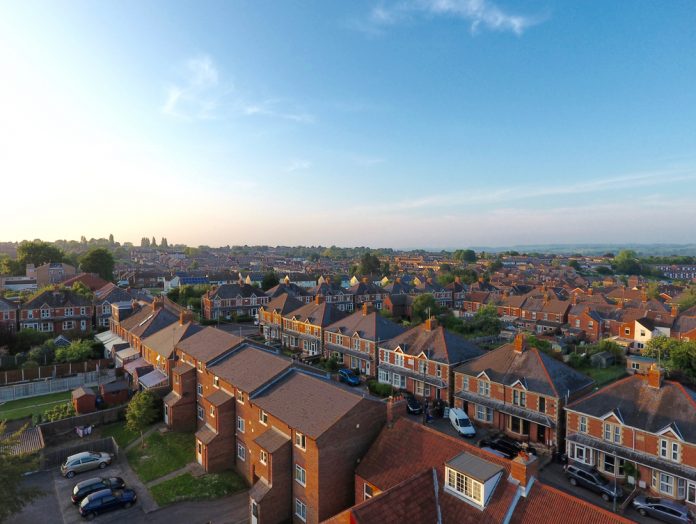 Crest Nicholson (LON:CRST) issued a profit warning on Wednesday, blaming slowing sales in London and the South-East.
The house builder said it now expects pre-tax profits between £170 million and £190 million in the year to 31 October. This proves substantially lower than the £205 million initially forecast back June.
Moreover, this proved significantly weaker than the £207 million in profits it posted in the previous financial year.
The FTSE-250 firm attributed the weaker performance to a slowing housing market in the capital and also the South-East, with Brexit uncertainty deterring prospective buyers during the usually prosperous Autumn period.
Stephen Stone, Executive Chairman said: "The usual autumn pick-up in sales volumes has not been evident during September and October, with many customers putting off decisions to buy while current political and economic uncertainties persist,".
Back in June, Crest Nicholson shares plunged after the firm reported a dip in profits for the first-half of the year.
Specifically, the firm posted a pre-tax profit £74.8 million, down from £76.2 million a year previously. Meanwhile, revenues increased to £473.8 million, up from £419.7 million.
At the time, the company attributed the fall in profits to ongoing pressures in the housing sector, particularly referencing the cooling UK property market.
According to recently released official figures, overall, UK house price growth hit a 5-year low in August.
The average house price increased 3.2 per cent in the year to August, according to the Office for National Statistics' UK House Price Index. This marked the lowest level of growth since August 2013.
The ONS said the slowdown was largely driven by stagnation in the South and East of England, particularly in London, which was the only region to record a fall for the month.
Shares in Crest Nicholson are currently trading -4.64% as of 13.26PM (GMT).
Read more about which global cities housing markets are struggling here.