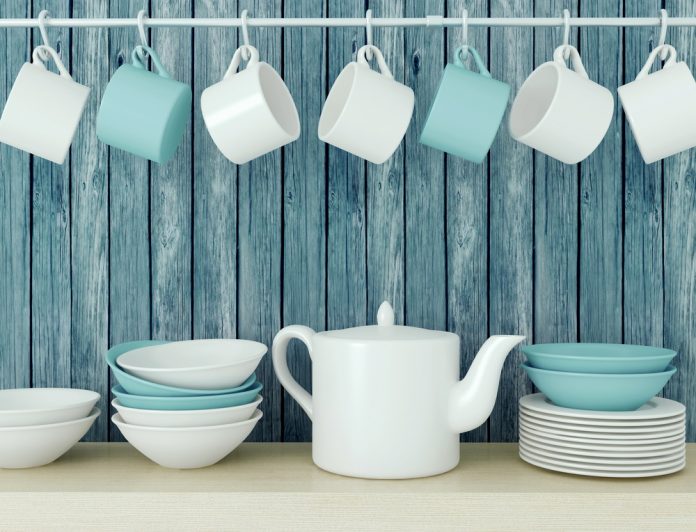 Churchill China (LON:CHH) shares rose on Monday morning after the company updated the market on its "substantial progress" for the year to December end.
The ceramic manufacturer said that it expects a strong finish to the year, proving ahead of market expectations.
The trading update said:
"We have made substantial progress against our strategic objectives in 2018 and have enjoyed a strong finish to the year. Revenue growth in export markets remained strong across the year. Our performance in the UK improved in the second half of the year. As a result the Board now expects that operating performance will be ahead of current market estimates."
The company is set to formally report its preliminary results for the year to 31 December 2018 on the 27th of March.
Churchill China is a leading manufacturer of ceramic tableware and cutlery to the hospitality sector.
According to the firm, its products are used in hospitality establishments in over 70 countries globally.
Churchill China has been listed on the London Stock Exchange as of 1994. It is a constituent of the junior aim market.
Shares in the ceramics company are currently +11.91% as of 12:46PM, as the market reacts to the announcement.