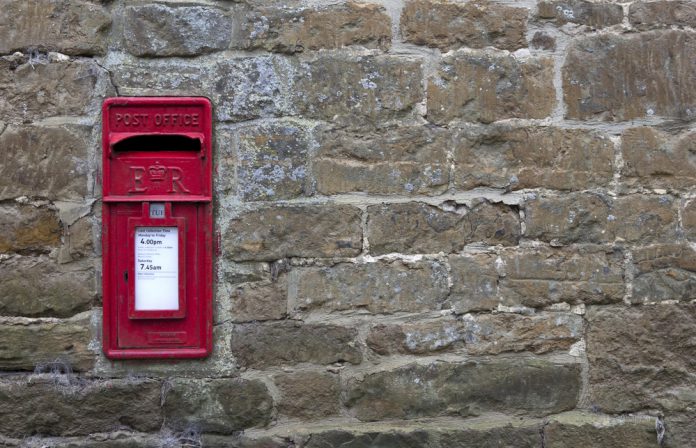 Royal Mail has announced it is raising the price of its first-class and second-class stamps as of the 25 March.
From March, a first-class will be 70p as opposed to 3p, whilst a second-class stamp will go up to 61p.
In the statement, the Royal Mail said that the price changes had been considered 'carefully'.
However, it concluded that its stamp prices were among the best value in Europe. Its research revealed that the European average for 1st Class letters is 99p. Similarly, the European average for 2nd class mail is also above the UK's prices.
The statement said:
"Royal Mail understands that many companies and households are finding it hard in the current economic environment.
"As a result, we have considered any pricing changes very carefully and in doing so have sought to minimise any impact on our customers."
Royal Mail has been struggling to turn a profit in recent years, as letter volumes have plummeted in the last ten years.
Back in November, the company reported a 25% drop in profits in its half-year results, causing shares to slide. This followed a profit warning in October, citing lower UK income for the fall.
Up until 2015, the government held a stake in Royal Mail, ending 499 years of public ownership of the postal services company.
The company was listed by the government on the London Stock Exchange in 2013.
However, shares have been plunging in recent months as the company continues to struggle. 
Shares in Royal Mail (LON:RMG) are currently +2.37% as of 14:23PM (GMT).