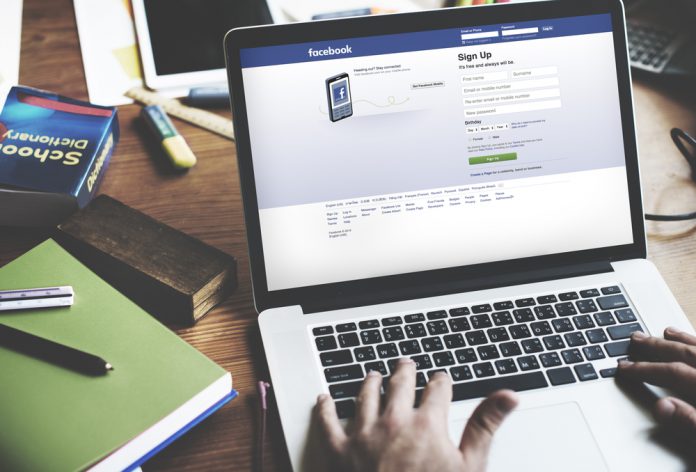 Facebook announced the departure of two senior executives on Thursday, sending shares lower.
Facebook chief executive Mark Zuckerberg confirmed that both chief product officer Chris Cox and head of Whatsapp Chris Daniels are leaving the firm.
The news comes after the app Facebook and Instagram, which is also owned by Facebook, experienced worldwide outages on Wednesday.
No specific reason for their departure has been given at this time.
Earlier this week Zuckerberg outlined plans to drive Facebook towards focusing upon ensuring greater privacy.
"Facebook and Instagram have helped people connect with friends, communities, and interests in the digital equivalent of a town square," he said.
"But people increasingly also want to connect privately in the digital equivalent of the living room."
The network has come under increased public scrutiny in the last few years amid data storage and privacy concerns, particularly in the aftermath of the Cambridge Analytica scandal. 
Back in January the company reported its fourth quarter and annual results for the 2018. The company said revenue for the year was $16.91 billion, with earnings of $2.38 per share.
Daily active users totalled 1.52 billion, whilst monthly active users was 2.32 billion.
At the time of the results announcement, Zuckerberg said:
"Our community and business continue to grow," said Mark Zuckerberg, Facebook founder and CEO. "We've fundamentally changed how we run our company to focus on the biggest social issues, and we're investing more to build new and inspiring ways for people to connect."
Shares in the firm (NASDAQ:FB) are currently -1.47% as of 12:44PM (GMT), during pre-market trading.