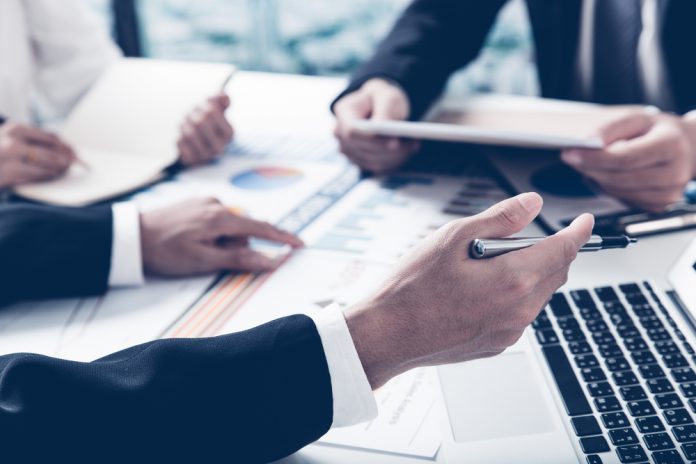 Interserve is set to go into administration after shareholders rejected a restructuring plan.
Shareholders, including its largest stakeholder US hedge fund Coltrane, voted against the proposal during an emergency meeting.
The restructuring deal was proposed with the aim of dealing with the company's debt, which almost total £650 million.
Interserve said: "The board of directors of the company is convening an urgent board meeting to consider its options.
"In the absence of any viable alternative, it expects to implement an alternative deleveraging transaction, which is likely to involve the company making an application for administration and, if the order is granted, the immediate sale of the company's business and assets (i.e. the entire group) to a newly-incorporated company, to be owned by the existing lenders."
The pre-pack administration process, which is being completed by EY, is set to be completed by Friday evening and will mean that the company can continue operating as normal.
The company's struggles come a mere year after rival government outsourcer Carillion collapsed, becoming the largest ever liquidation in the history of UK businesses.
Interserve (LON:IRV) is headquartered in Reading, UK. The firm employs 45000 people in the UK.
Shares in the firm are currently -34.34% as of 13:42PM (GMT), on the back of the announcement.