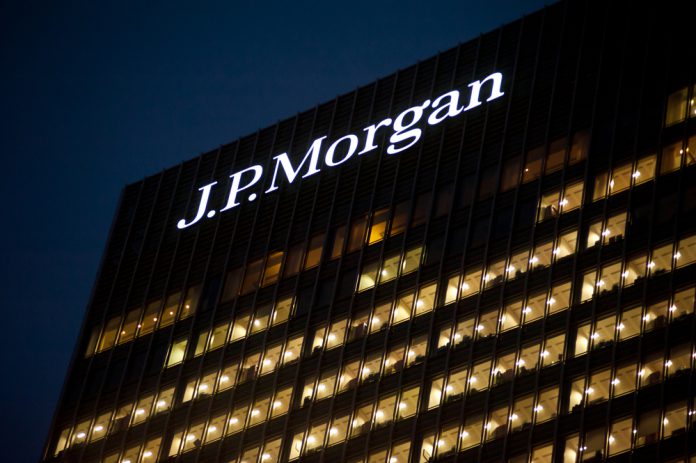 JP Morgan Chase (NYSE:JPM) reported its results for the first quarter of the year, sending shares up during Friday trading.
The bank beat market expectations on the back of higher interest rates providing a boost to profits.
Overall, JP Morgan reported a record first quarter revenue of $29.1 billion, alongside a managed revenue of $29.9 billion.
Net earnings of $2.65 per share for the period proved ahead of the $2.35, as analysts had forecast. Revenues also were ahead of expectations, totalling $29.1 billion.
The strongest performer proved the bank's consumer and community banking division. This was largely due to rising interest rates, which contributed to a 19% rise in net income to $4 billion.
Conversely, its corporate and investment bank reported an 18%fall in first-quarter profits to $3.3 billion.
Jamie Dimon, Chairman and CEO, commented on the latest quarter: "In the first quarter of 2019, we had record revenue and net income, strong performance across each of our major businesses and a more constructive environment. Even amid some global geopolitical uncertainty, the U.S. economy continues to grow, employment and wages are going up, inflation is moderate, financial markets are healthy and consumer and business confidence remains strong."
Shares in JP Morgan Chase (NYSE:JPM) are currently down 0.056% as of 13:45PM (GMT).