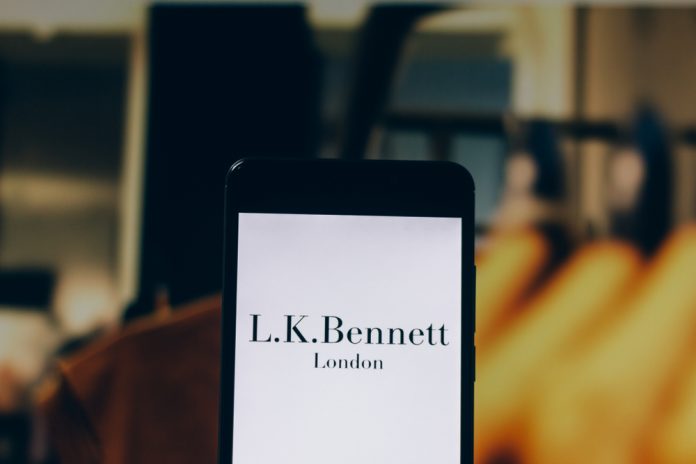 LK Bennett has agreed a sale taking it out of administration, however 15 stores are set to close as a result.
The company has been bought by Byland UK, founded by Rebeca Feng. Feng runs the company's Chinese franchises.
The sale includes the company's headquarters, 21 stores and all of its concessions. The amount of the sale has not been disclosed.
Ms Feng commented on the acquisition: "Under our plan, the business will continue to operate out of the UK, looking to maintain the long-standing and undoubted heritage of the brand.
"This will be achieved through a combination of working with quality British design, and the business's existing supply chain."
The sale will save 325 jobs in the process, however not all stores were covered under the move.
LK Bennett has encountered challenges in recent years amid turbulent conditions for the UK high street.
A combination of lower spending, decreased footfall and rising rents has meant that traditional retailers have struggled.
Last month, LK Bennett called in its administrators EY to wind down the firm. Five stores were closed as a result.
The luxury fashion firm was founded by Linda Bennett in 1990, and became renowned for its shoes, and kitten heels in particular.
The brand also became a firm favourite of the Duchess of Cambridge, who has been celebrated for her refined and elegant sense of style.