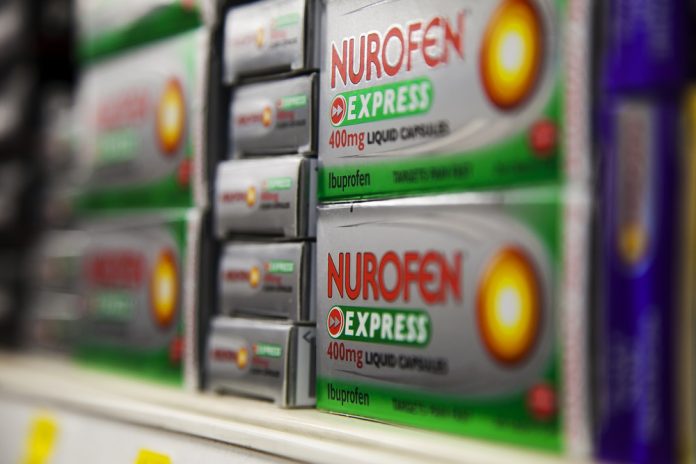 Reckitt Benckiser (LON:RB) said on Thursday in its annual results that it swung to a net loss during 2019.
Shares in the consumer goods giant were down during trading on Thursday.
The company owns many household names such as Durex, Nurofen and Dettol.
Reckitt Benckiser revealed that it swung to a net loss of £3.7 billion in 2019.
Meanwhile, pretax loss amounted to £2.11 billion across the full year.
The consumer goods giant said that it faced an impairment cost of over £5 billion related to the acquisition of Mead Johnson Nutrition, hitting its results.
Looking forward to 2020, the company said that the year has gotten off to a strong start, though the growing threat caused by the coronavirus is creating an uncertain environment.
Laxman Narasimhan, Chief Executive Officer, commented on the results: "We ended 2019 broadly in line with our expectations for net revenue growth and adjusted operating profit from October, as our Hygiene business delivered another stable performance. Health remained weak from a net revenue perspective, but consumption and market share trends are encouraging."
"Our strategy will be to play in three attractive spaces of Hygiene, Health and Nutrition and we will invest in our organisation accordingly, to leverage both the significant scale RB has in key markets, but also the benefits of focus which has already been proven in Hygiene Home," the Chief Executive Officer continued.
"In addition to doubling down on our focus on penetration and category creation, we will expand where we play, by increasing our reach from 75 core category market units (CMUs) to 100 and build on our proven strengths in digital and e-Commerce – a critical capability for the future. We will elevate our focus on Greater China and manage it as an integrated business region, and also elevate e-Commerce in a similar way, to ensure we deliver on their significant growth potential."
"While we are growing faster than last year – and in some areas, significantly faster – we are targeting a higher level of like-for-like net revenue growth than we achieved in 2019, reflecting some of the uncertainty around the impact of the COVID-19," the Chief Executive Officer said.
Shares in Reckitt Benckiser Group plc (LON:RB) were down on Thursday, trading at -1% as of 12:55 GMT.