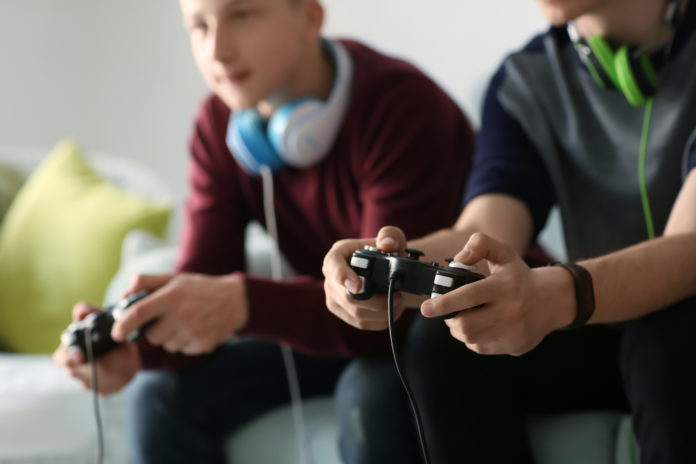 Frontier Developments plc (LON:FDEV) announced that it has won a licence to produce Formula One games.
Shares in the video game developer were up during trading on Wednesday.
The company said that the deal includes exclusive rights to develop and publish F1 management games worldwide for PC and games consoles, as well as the rights for streaming services.
The licence gives Frontier Developments the rights for four F1 seasons.
It said that the first game is expected to be released for the 2022 F1 season.
"We are delighted to announce this multi-year licence deal with F1," David Braben, Frontier's Chief Executive, said in a statement.
"F1 is one of the most popular global sporting franchises in the world, and we believe the combination of the F1 brand together with our extensive experience in management games will deliver fantastic game experiences to a wide and varied audience around the world," the Chief Executive continued.
"We have achieved great success with our own IP and are proven development and publishing partners for the highest profile third party IP. Both original and licensed IP will continue to be important as we grow and nurture our portfolio."
Meanwhile, Frank Arthofer, Director of Digital and Licensing at Formula 1, also provided a comment: "Games are an important part of the F1 media ecosystem. This new manager franchise will allow fans to experience the challenging management aspects of the sport through immersive simulation games, and make that experience as accessible as possible for a broad audience.  We have huge respect for Frontier and their achievements in the management simulation category, and are thrilled to be working with them for the 2022 season and beyond."
Frontier Developments plc (LON:FDEV) were up on Wednesday, trading at +1.15% as of 13:35 GMT.