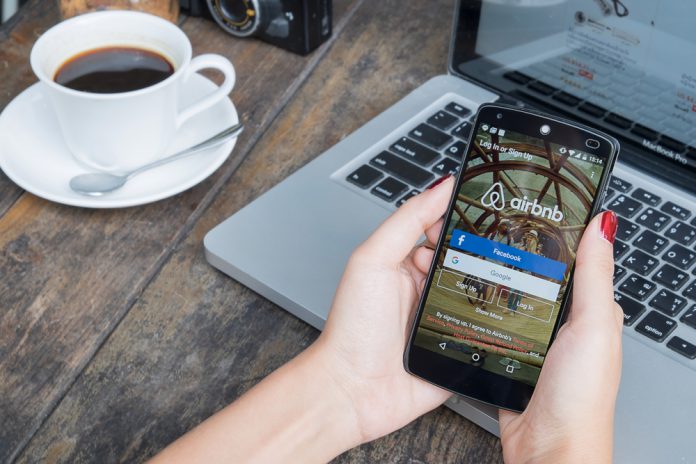 Airbnb has announced plans to list on the stock market – despite the impacts of the pandemic.
The preliminary paperwork has been drafted, however, the cost, price or timing has not been revealed.
In a brief statement, the company said: "Today, Airbnb confidentially submitted a draft Registration Statement on Form S-1 to the Securities and Exchange Commission  (the "SEC") relating to the proposed initial public offering of its common stock. The number of shares to be offered and the price range for the proposed offering have not yet been determined. The initial public offering is expected to take place after the SEC completes its review process, subject to market and other conditions."
The company has been hit by the pandemic, where back in May Airbnb revealed plans to axe 25% of its workforce. 
On the website last month, Airbnb wrote: "Our business has not recovered, but we are seeing encouraging signs,"
Whilst bookings have been hit, rural locations within driving distance have seen a growing demand.
Revenue for 2020 is expected to be half of what the company saw last year.
In April, Airbnb raised $2bn (£1.5bn) from investors and was valued a total of $18bn.