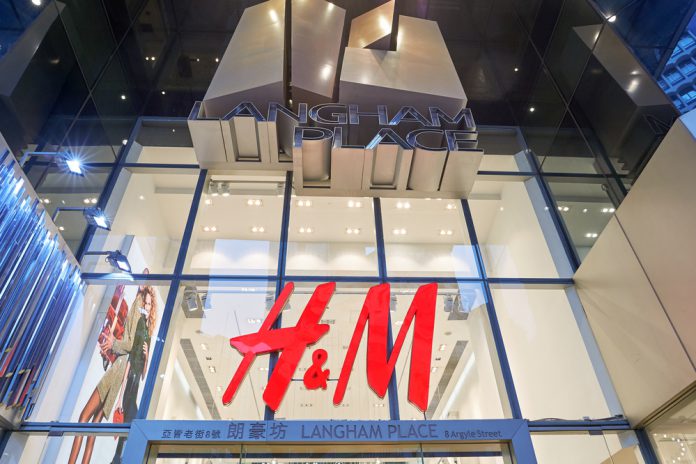 H&M (STO: HM-B) has announced plans to axe 250 stores across the world and shift to an online presence, causing shares to rise 7%.
The retailer said the stores will close next year in response to the pandemic, which has seen a surge in online sales.
For the nine months to 31 August, pre-tax profits fell by more than 50% to 2.37bn Swedish krona (£210m), which was better than analysts expected. Sales at the group were 5% lower than the same period a year previously, however, have recovered over September.
Online shopping has surged since the pandemic. Internet shopping shot up by 30% in April 2020 in the UK as people were in lockdown.
Already over the course of this year, H&M has permanently closed 50 stores resulting in hundreds of job losses.
"Although the challenges are far from over, we believe that the worst is behind us and we are well placed to come out of the crisis stronger," said the group's chief executive, Helena Helmersson.
The majority of H&M stores have reopened across the world following strict lockdowns. However, 166 remain closed whilst many have limited opening hours.
Investors reacted positively to the news and H&M shares (STO: HM-B) surged over 7% on Thursday morning to 165,70 (1204GMT).