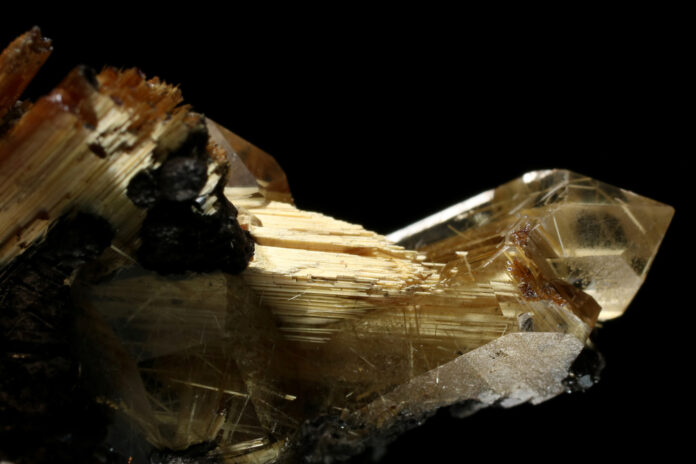 Sovereign Metals shares increased 5% to 37.9p in late afternoon trading on Friday, following the mining firm's slate of positive updates in its Q1 2022 report, including a ten-year high for rutile prices.
The group announced 1.8 billion tonnes of 1% rutile and 1.3% graphite equating to 18 million tonnes in contained rutile and 23 million tonnes contained graphite at its Kasiya project.
Sovereign Metals reiterated that its Kasiya operation had been listed as the world's largest rutile deposit and one of the largest flake graphite deposits internationally.
The company also reported a high global resource grade at 1.6% in recovered rutile and recovered graphite.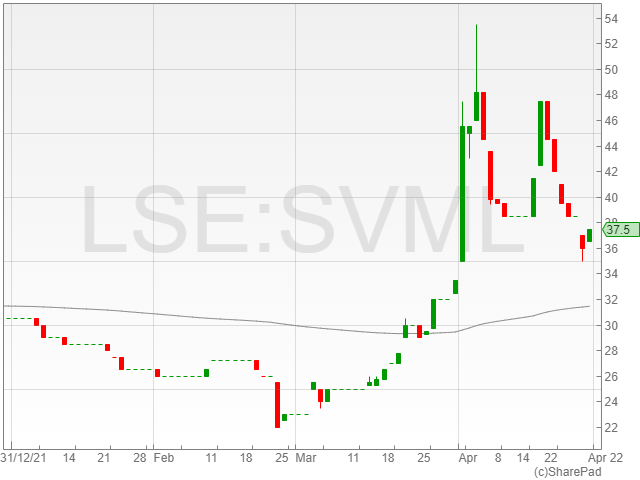 Reduced Carbon Footprint
Sovereign Metals added that its carbon footprint for Kasiya operations was significantly reduced against other titanium feedstocks and flake graphite products in the market.
The mining group said it expected each tonne of natural rutile produced at its Kasiya project to have a global warming potential of 0.1 tonnes of carbon emissions equivalent, which would equate to a 95-97% reduction in total greenhouse gas emissions compared to the production of titania slag and synthetic rutile, respectively.
The company highlighted that each tonne of graphite produced from Kasiya was expected to produce a global warming potential of 0.2 tonnes, which represented an 80% lower greenhouse gas emission rate against natural graphite mined in China.
Period Highlights
Sovereign Metals further signed a memorandum of understanding for the supply of 25,000 tonnes of natural rutile per year to Hascor, a leading rutile products developer for the welding industry.
The group celebrated the appointment of former Rio Tinto executive Nigel Jones as non-executive director of the company and chairman of the ESG committee.
The firm also noted its recent membership in the UK's Critical Minerals Association, which works to increase the self-sufficiency of UK industrial supply chains.