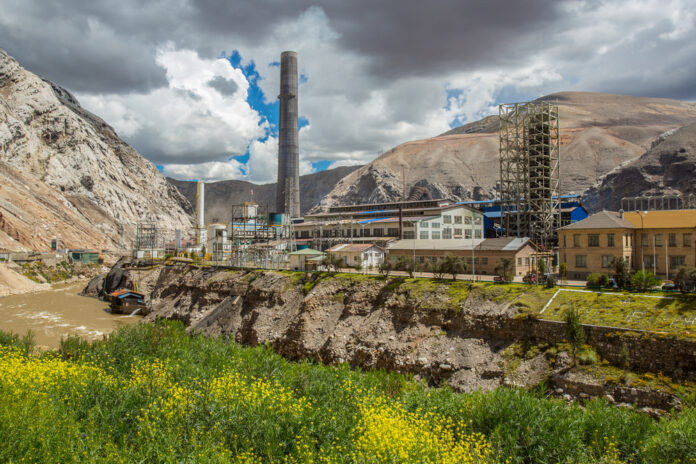 Griffin Mining announced a 61% rise in revenue to $121.6m due to a rise average price of zinc metal in concentrate and record amounts of ores mined and processed, which led shares to trade up 7% to 98.6p.
Griffin Mining noted a $46.2m increase in revenue to $121.6m in 2021 compared to $75.4m in 2020 as zinc in concentrate sales rose 83% to $43.9m with a volume of 41,949 tonnes of zinc metal in concentrate sold versus 32,276 tonnes in 2020.
The average zinc metal in concentrate prices increased by 40% to $2,311 per tonne in 2021 which helped the spike in revenue.
The group's cost of goods sold rose 47.9% to $63.2m compared to $42.7m in 2020 due to higher volumes being mined and processing costs said the group.
The mining group reported operating profit growth of 143% from $15.1m to $36.5m in 2021, which resulted in a 152% increase in pretax profit to $36.5m, which is more than double 2020 with $14.5m.
The group's basic EPS increase from $0.05 to $0.15 in 2021 and diluted EPS rose from $0.05 to $0.14.
Griffin Mining noted losses of $293,00 on disposal of equipment to meet higher Chinese environmental standards.
Cash flow from operations saw a 76% increase to $42.9m from $24.4m which has been invested in the development of the group's mines and facilities.
Investors should note that in 2020, the pandemic slowed business down, however, Griffin Mining operations and shares are bouncing back with the economy recovering.
Chairman of Griffin Mining, Mladen Ninkov said, "In terms of the company's financial and operational performance, it has been a stellar year, even more, extraordinary considering Zone II has yet to be fully developed or brought into production and in light of the continuing restrictions imposed by the Covid-19 pandemic in China."