ContourGlobal announced that it has agreed to the bid by Kohlberg Kravis Roberts & Co (KKR) to take over the group for £1.75bn to expand its exposure to renewable energy on Tuesday which sent shares soaring 32.5% to 256p.
Although the offer is not finalized, the merger appears highly likely to be completed as Reservoir Capital has made an irreversible commitment to support it, which owns just over 70% of ContourGlobal.
After quickly returning from the March-April 2020 Covid-19 global selloff, ContourGlobal was trading between 190p and 210p.
The company has been "significantly" undervalued by the public market, according to the offer document, because its share price is below its IPO price of roughly 250p in 2017.
KKR will pay 263.6 pence for each share of ContourGlobal which represents a 36% premium to the company's closing price on Monday. KKR needs 75% shareholder backing in total and currently has 72.8%.
On Tuesday morning, the shares immediately surged to the offer price, which was also a four-year high for the market capitalization.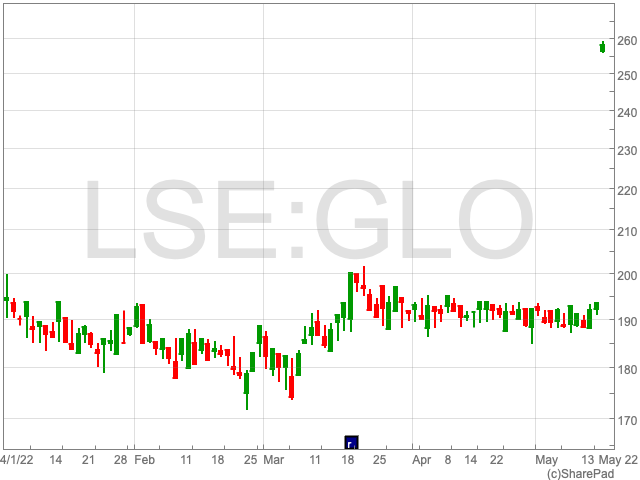 Using last year's cash profit of £679m, the £1.75bn offer values it at 2.5 times adjusted EBITDA.
The March quarter dividend of 4p will be paid to shareholders, but it will be deducted from the offer price said the group.
ContourGlobal, which operates 138 thermal and renewable power plants across Europe, Latin America, North America and Africa, will recommend that its shareholders accept the offer, KKR said.
The company appealed to KKR because of its highly contractual and "inflation-protected cash flow streams" and sales to "investment grade counterparties," according to the firm.
The next stage will be a court hearing, which will be detailed in the scheme document that will be released next month.
Outside of eliminating public company-related functions and possibly closing its London office, KKR said it will not attempt to make any big alterations to ContourGlobal.
The company will add to KKR's infrastructure portfolio that span industries such as renewables, utilities, transportation, water and communications.
Russ Mould, Investment Director, AJ Bell said, "Power generation business ContourGlobal, which has struggled to gain traction on the stock market after a 2017 IPO, looks set to disappear from London as private equity firm KKR swooped for its portfolio of energy projects from across the world."
"With Contour set to recommend the takeover offer, which is pitched at a healthy premium, the deal looks like a fait accompli at this stage."