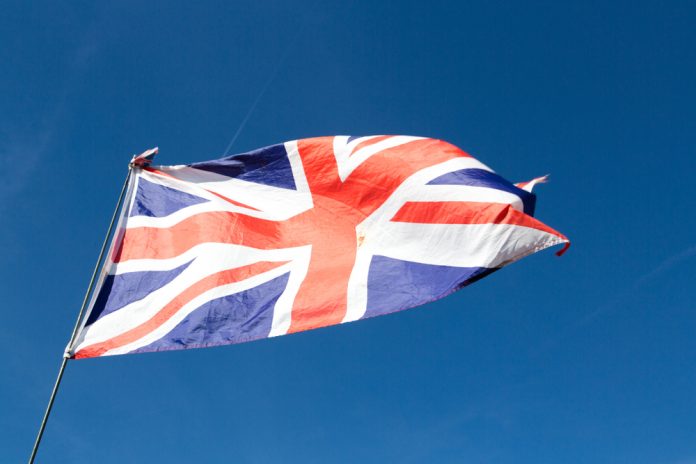 The UK economy failed to grow in August according to the Office for National Statistics (ONS), despite predictions of 1.0 percent growth from Economists.
Nevertheless, the warmer weather over the summer provided a boost to the economy, with 0.7 percent in the three months to August.
This marked the strongest pace of growth for the economy since February 2017.
However, ultimately the ONS said that growth remained flat for August, as the UK economy stalled.
Head of GDP at the ONS, Rob Kent-Smith said of the figures:
"The economy continued to rebound strongly after a weak spring with retail, food and drink production and housebuilding all performing particularly well during the hot summer months. However, long term growth continues to lag behind its historical trend.
A large drop in imports of non-monetary gold alongside a jump in oil exports helped narrow our trade deficit with the world."
The figures follow an assessment from the IMF which ranked UK public finances among the worst in the world.
Overall, Brexit uncertainty continues to remain a concern for UK economic growth.
John Hawksworth, chief economist at PwC, commented on the latest ONS figures:
"Overall, the pattern of UK growth this year has been heavily affected by the weather, with the unusually long and cold winter dampening growth in the first quarter while the relatively warm spring and summer boosted growth in the second and third quarters of the year.
He continued: "But aside from these seasonal variations, the underlying trend is for moderate UK growth at a rate of around 1.5 percent per annum. This is somewhat below its longer term trend rate of around 2 percent and reflects the continued drag on business investment in particular from Brexit-related uncertainty. This seems likely to continue into the fourth quarter of 2018, when we expect some moderation of UK growth to around 0.3-0.4 percent.
The chancellor Philip Hammond is expected to deliver his Autumn budget speech later this month.