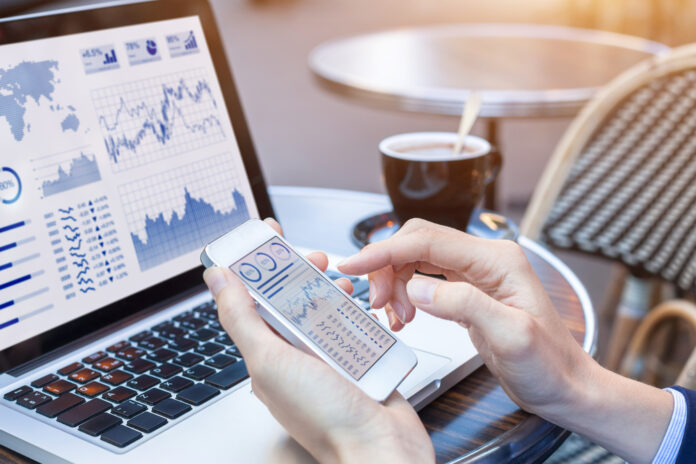 With the COVID pandemic bringing in a raft of new discussions about individuals' savings and fintech, it should come as little surprise that WealthTech, personal finance and financial planning ranked as the most mentioned trends among influencer discussions around wealth management on Twitter during the third quarter of 2020.
According to data and analytics firm, GlobalData, conversations relating to WealthTech revealed the expansion of online wealth management solutions, with the COVID pandemic greatly accelerating the rise of personal finance and fintech enterprises.
Speaking on the research, GlobalData's Influencer Expert, Smitarani Tripathy, said: "WealthTech-based management firms have embraced digital technologies to address the underlying gaps in financial advice and customer satisfaction."
Following close behind WealthTech, 'Personal finance' and 'financial planning' emerged as the other two top mentioned trends, which the company said was led by a 'surge' in discussions related to the COVID pandemic changing financial planning guidelines, and people's outlooks on personal finance.
Outside of trending wealth management themes, California-based automated investment service firm Wealthfront claimed the top spot as the most mentioned company, followed closely by  The Goldman Sachs Group and Bank of America.
Ms Tripathy added: "The discussions related to Wealthfront, one of the leading robo-advisors, revealed about the launch of new service 'Autopilot' in September 2020, which automates clients' savings and investment strategy. This service is a competitive service with digital banking."
Analysing its Wealth Management Influencer Platform, GlobalData revealed that, having largely shared financial advice for investment industry on Twitter, 'Evidence-Based Investor' Editor, Robin Powell, ranked as the top wealth management influencer during the third quarter of 2020.
Following close behind was George Mentz, CEO at Global Academy of Finance & Management, with an influencer score of 98, and then Liz Ann Sonders, Chief Investment Strategist and Senior Vice President at Charles Schwab & Co., Inc. with an influencer score of 97.
Going forwards, and as vaccine hopes see pandemic winning equities taking heavy hits, the extent to which WealthTech will maintain its prevalence, remains to be seen.