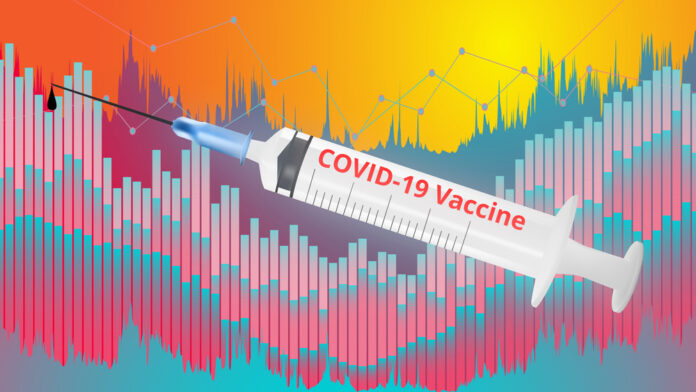 While some of the so-called 'value stocks' such as Rolls-Royce and SSP have seen some steam come off of their Monday rallies, European equities as a whole have continued to tick higher, feeding off of Pfizer's vaccine optimism.
Eurozone equities like the CAC and DAX rose by around half a percent apiece. But the real winner on Wednesday was the FTSE, up by 1.4% and led by notable gains such as IAG's 6% rally. Speaking on the vaccine and a potentially rapid roll-out, IG Senior Market Analyst, Joshua Mahony, commented:
"With the UK expected to begin administering the Pfizer vaccine in just a months' time, there is a feeling that this could move particularly quickly once a vaccine has been approved."
"Russian claims of a similarly effective vaccine does highlight the fact that the world will need multiple solutions to allow a swifter resolution to this crisis, with the UK crossing their fingers that the AstraZeneca product could provide a less logistically complex solution."
At present, the abandonment of growth stocks in favour of value stocks may be premature, with the in-the-field efficacy and speedy roll-out of vaccines far from guaranteed. Mr Mahony adds:
"Today's FTSE upside is providing a shift from the recent move into value, with recent gainers such as SSP group, Rolls-Royce, and Wizz air coming under pressure in early trade.
"The decision to shift towards value stocks does have merit at first, yet traders will be left holding stocks that are often laden with debt and remain some way from their former selves."
So far on Wednesday, the Nasdaq is up by almost 2%, as tech stocks bounce back from Monday's drop. Mr Mahony adds that the performance of tech stocks will continue to be a good indicator of market sentiment towards the vaccine rollout timeframe.