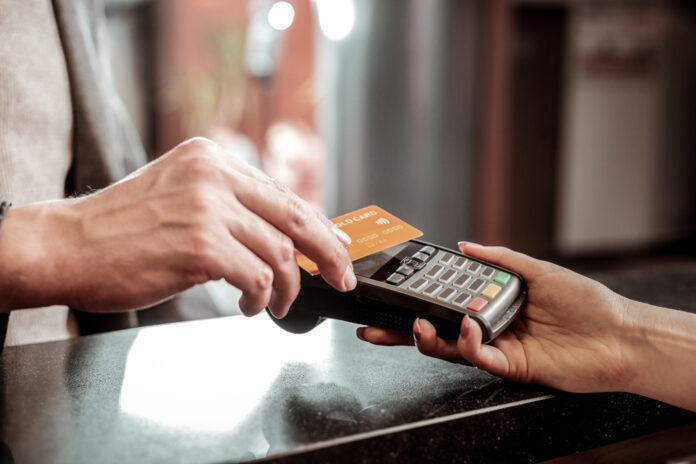 Hardly an alien concept to some, but many have been reluctant to accept the oncoming tide of fintech offerings. With the pandemic affecting our lives, the way we shop and the way we pay for things, contactless transactions have become a way of life under COVID.
According to trade association, UK Finance, contactless payments accounted for a 'staggering' 62% of all debit card transactions in August. Up by 7% from the previous month, the 'record figures' illustrate the continued shift to digital finance.
The organisation added that COVID has shifted consumer preferences towards seeking greater convenience and safety in their banking. Alongside the hygiene concerns of physical cash payments, financial services providers have now had to pivot their strategies towards an expansion of their fintech offerings.
Mamta Rodrigues, Divisional President of Banking at Teleperformance, believes companies in the 'new normal' should use digital payment technology to enable financial inclusion and keep the customer at the centre of every transaction.
Mr Rodrigues adds: "To adapt to increasingly touchless day-to-day interactions, businesses, banks, and financial institutions have had to speed up the development of contactless transactions – after greatly lagging in the past. While COVID restrictions continue to be in place for much of the country, nearly one third of all consumers now use mobile payments or digital wallets due to rising close-contact health concerns and convenient frictionless payments."
Today's research followed an earlier study by Yobota, which showed that fintech usage had increased from 42% to 64% – up by 50% – during lockdown.
As to whether changes such as the surge in contactless payments and fintech will increase after lockdown, one in three people said that lockdown had exposed them to a range of tech solutions for financial management. Some 42% said that they plan to use these products 'much more' than they previously had, even as bank branches reopen.