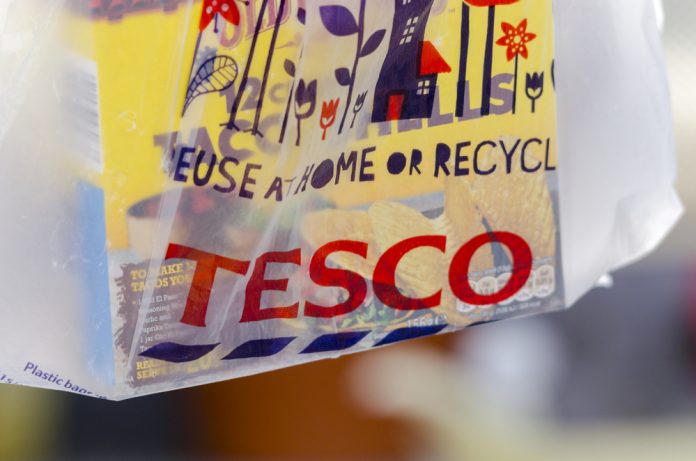 The Department for Business, Energy and Industrial Strategy (BEIS) published a list of 139 companies that have been failing to pay staff the minimum wage.
On the list are companies such as Tesco, Pizza Hut, and Home Grown Hotels – a hotel chain owned by multi-billionaire tax exile Sir Jim Ratcliffe.
In a breach of employment law, the offending firms have failed to pay  £6.7m to over 95,000 people.
Business Minister Paul Scully said: "Paying the minimum wage is not optional, it is the law. It is never acceptable for any employer to short-change their workers, but it is especially disappointing to see huge household names who absolutely should know better on this list.
"This should serve as a wake-up call to named employers and a reminder to everyone of the importance of paying workers what they are legally entitled to.
"Make no mistake, those who fail to follow minimum wage rules will be caught out and made to pay up."
One of the major reasons employers were failing to pay minimum wage was due to them requiring employees to cover their own work costs such as uniform, training or parking fees.
Tesco underpaid 78,199 workers a total of £5.1m. A spokesperson said: "Back in 2017 we identified a technical issue that meant some colleagues' pay inadvertently fell below the national minimum wage. We are very sorry this happened and proactively reported the issue to HMRC at the time. All our colleagues were reimbursed in full and we immediately changed our policies to prevent this happening again. In most cases the reimbursement was £10 or less. Once we uncovered this mistake, we took a proactive, transparent and cooperative approach with HMRC."
The supermarket has not shared how much it has been fined after the investigation.