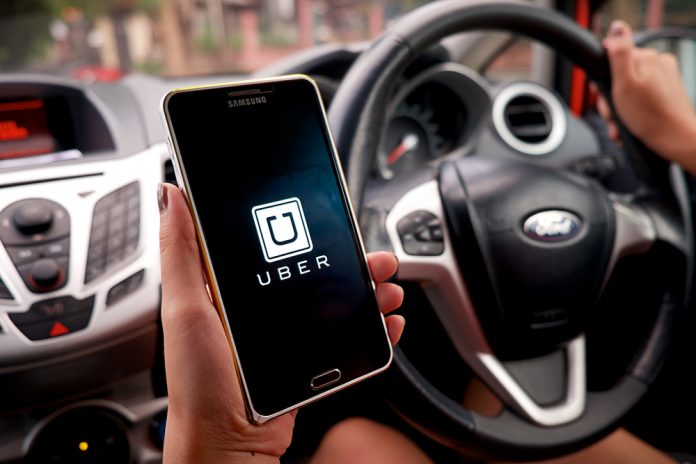 Uber is preparing to float on the New York Stock Exchange in May, with a target valuation of between $80-90 billion.
The taxi-hailing app said that its shares will be priced at between $44 and $50 each.
This proved behind expectations, however it would make it one of the largest tech public floatations since Facebook (NASDAQ:FB).
Existing investors in the firm such as SoftBank, Benchmark and co-founders Travis Kalanick and Garett Camp are also set to sell $1.4 billion worth of stock.
Uber also announced that it is selling $500 million worth of stock to PayPal in a private placement at the IPO price.
Uber was founded back in 2009 and is headquartered in San Francisco, California.
It has quickly come to dominate the global transportation and tech industry, with figures suggesting that it holds as much as a 67.3% market share in the United States.
Alongside its taxi booking app, Uber also operated Uber Eats, its food delivery platform.
However, since gaining increased popularity and visibility, the firm's rise has not been without controversy.
The company has come under fire for classifying its drivers as independent contractors and not employees, amid concerns over driver rights.
Ultimately, however, Uber eventually lost an appeal against a landmark employment tribunal which argued that its drivers should be classed as employees.
In addition, the firm's previous chief executive and co-founder Travis Kalanick had to step down amid allegations of sexual harassment back in 2017.
Most recently, Uber was dealt a fine from both UK and Dutch regulators over a data breach that affected customers in 2016.
The company's current boss Dara Khosrowshahi has been tasked with overhauling the public image of the company, and continuing its growth.