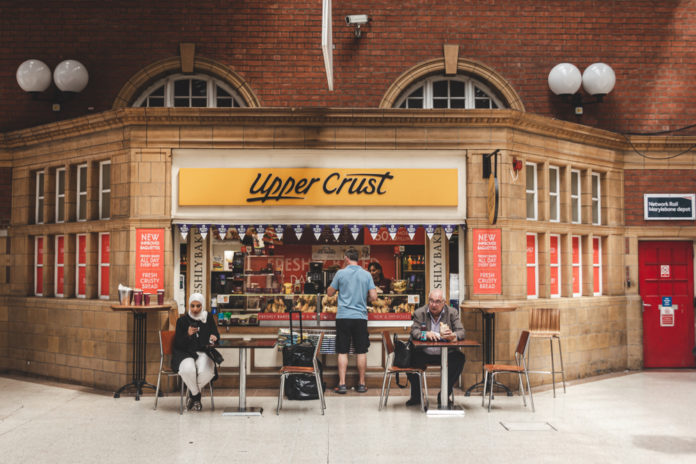 SSP Group (LON:SSPG) issued a warning on Wednesday outlining the potential business risks linked to the outbreak of the coronavirus.
Shares in the owner of Upper Crust fell by almost 4% on Wednesday afternoon.
Fears mount as the coronavirus continues to spread across the globe. Over the past few days, the outbreak has accelerated in Europe as Italy has become the continent's worst-affected country recording over 300 cases.
SSP's announcement is not the first of its kind to emerge on Wednesday; Diageo (LON:DGE) also issued a similar warning concerning the coronavirus outbreak.
Elsewhere, companies such as Puma (ETR:PUM), Adidas (ETR:ADS) and Associated British Foods (LON:ABF) have also provided updates concerning the situation.
SSP said on Wednesday that trading in its Rest of the World area – which accounts for 14% of group revenue and consists of the Asia Pacific region, India and the Middle East – has been hit by the coronavirus outbreak.
The group operates food and beverage outlets in travel locations across the world; travel restrictions because of the virus will not go down well for its trading.
SSP said that there has been sharp declines in both domestic and international air passenger numbers in China, which are currently 90% lower year on year, whilst passenger numbers in Hong Kong are 70% lower year on year.
The group expects sales across the Asia Pacific region for the month of February to be roughly 50% lower year on year. It also predicts that overall group revenue in February will be reduced by roughly £10 million – £12 million, with operating profit reducing by roughly £4 million – £5 million.
"Since the escalation of the virus during January, our immediate priority has been the health and safety of our colleagues, customers and partners based across China and the Asia Pacific region," SSP said in a company statement.
"We have worked closely with our teams and local authorities to implement a range of additional health and safety policies and protocols covering hygiene, travel and quarantine periods, in order to keep people fully informed and as well protected as possible against infection," the group continued.
Shares in SSP Group plc (LON:SSPG) were down on Wednesday, trading at -4.19% as of 15:09 GMT.