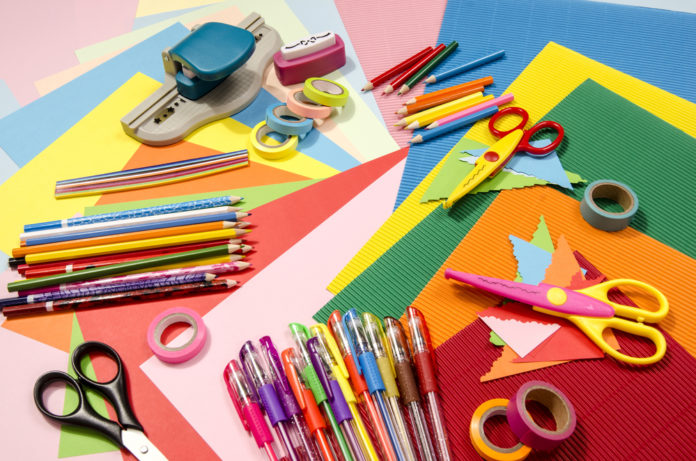 IG Design Group plc (LON:IGR) announced on Wednesday that it is not expecting the coronavirus outbreak to have a material impact on its current forecasts.
Shares in the company were trading over 2% higher on Wednesday.
As the coronavirus continues to spread, many companies have issued warnings and outlined the negative impacts it will have on their respective businesses.
However, IG Design does not appear to be one of them, though it has said that it is "closely monitoring" the situation.
The company continued to note that its factory in China is operating, with production volumes expected to increase over the next few weeks.
"We continue to work with our suppliers in China to ensure deliveries of our customers' orders are managed through this period, including as necessary, mitigating strategies such as alternative sourcing arrangements and using existing inventory reserves," IG Design said.
The company also said that, following its seasonal trading period and the successful completion of the CSS acquisition, the group's financial performance is anticipated to be in line with market expectations.
''In what has been a particularly challenging year, we are pleased with the progress the business has made, and that we remain on target to deliver performance in line with expectations," Paul Fineman, Group CEO, commented on the performance.
"This is truly a testament to the hard work of all of our teams and the inherent agility that runs throughout our business," the Group CEO continued.
"We are also delighted that we have completed the CSS acquisition on schedule and can now commence the process of integrating the two businesses. We have already been working hard on integration planning and look forward to delivering on the significant opportunity ahead for the enlarged group."
Shares in IG Design Group plc (LON:IGR) were up on Wednesday, trading at +2.28% as of 16:13 GMT.